Experts in
Manager research
The bfinance model puts investors in the driving seat of a powerful and proven manager research process. There are no buy lists: the only criteria are the ones set with our clients. Full coverage of the investment manager universe creates true competition, provides broader choice, and enables managers to innovate to meet clients' needs. Asset class specialists work as an extension of the investor's team. Manager research - our approach

Control. Our goal is to work an extension of your team, giving you the tools you need to reach robust, informed decisions. Stay in the driving seat with continuing flexibility and additional resources when you need them. Negotiate with a stronger hand.

Customisation. Establish unique priorities, adapt the process to suit the needs of your in-house team, ensure the widest choice of providers, define specific ESG and impact investment parameters.

Clarity. Full transparency on method and analysis so that decisions can be justified with a robust audit trail. Visibility and validation underpin strong governance.
bfinance gave us feedback at every stage of the process and listened to our input. I liked that it was not 'a closed box' - we were able to add our thoughts to the process.
25,000+
strategies in our Investment Manager Platform
$190m+
average mandate size for clients worked with between 2021-2022
1,500+
manager meetings conducted last year
200+
strategy types across liquid and private markets
What makes it different?
An innovative approach to manager research
Every institutional investor is unique, with specific priorities, needs and resources. The bfinance philosophy on manager selection grew out of our belief that these differences should sit at the heart of our approach.
No buy-lists
The platform provides extensive coverage of the provider universe, from household names to hard-to-reach boutiques, with a robust audit trail on key decisions. Unlike the 'off the shelf' recommendations so often used by our peers, solutions are targeted to clients' specific needs and constraints
Expert resources
Each client has full access to their dedicated project team including their senior asset class specialist. We retain a staff of senior researchers across all major public and private markets, many of whom have managed money, as well as a team of analysts.
Harnessing competition
We create a level playing field for asset managers, ensuring that all providers who are suitable for a single investor's mandate can compete on fair terms. True competition also supports investors' interests and gives clients a stronger hand in negotiation.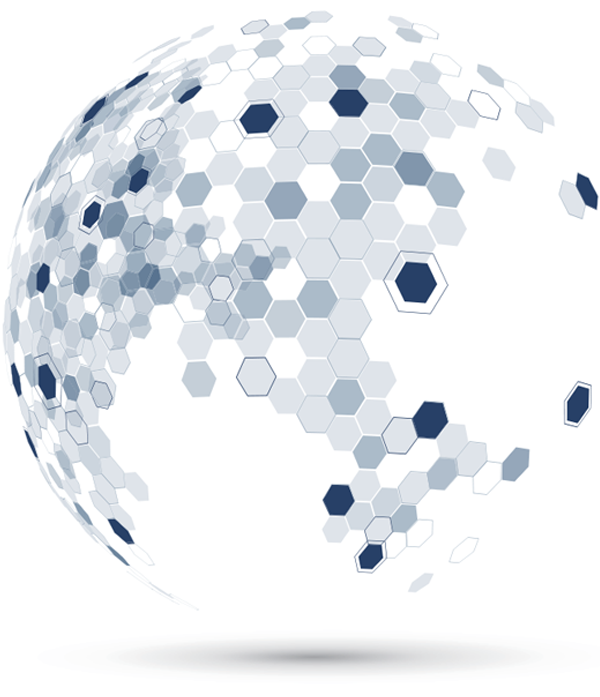 ESG tailoring
When it comes to responsible investment, investors bring very different beliefs and requirements. A highly customised approach ensures that ESG verdicts are not 'one size fits all', while deep expertise helps our clients look past superficial box-ticking.
Ensuring integrity
The firm is committed to a business model that avoids conflicts of interest and consistently supports the provision of independent, objective advice. For example, the firm does not manage money or provide OCIO services. An innovative pricing model aligns our interest with those of our clients.
Full-service care
We provide extensive wraparound services, many of them on an inclusive basis. These include board education, analysing portfolio risk exposures, strategy selection, reviews of the opportunity set, negotiating terms and monitoring manager performance.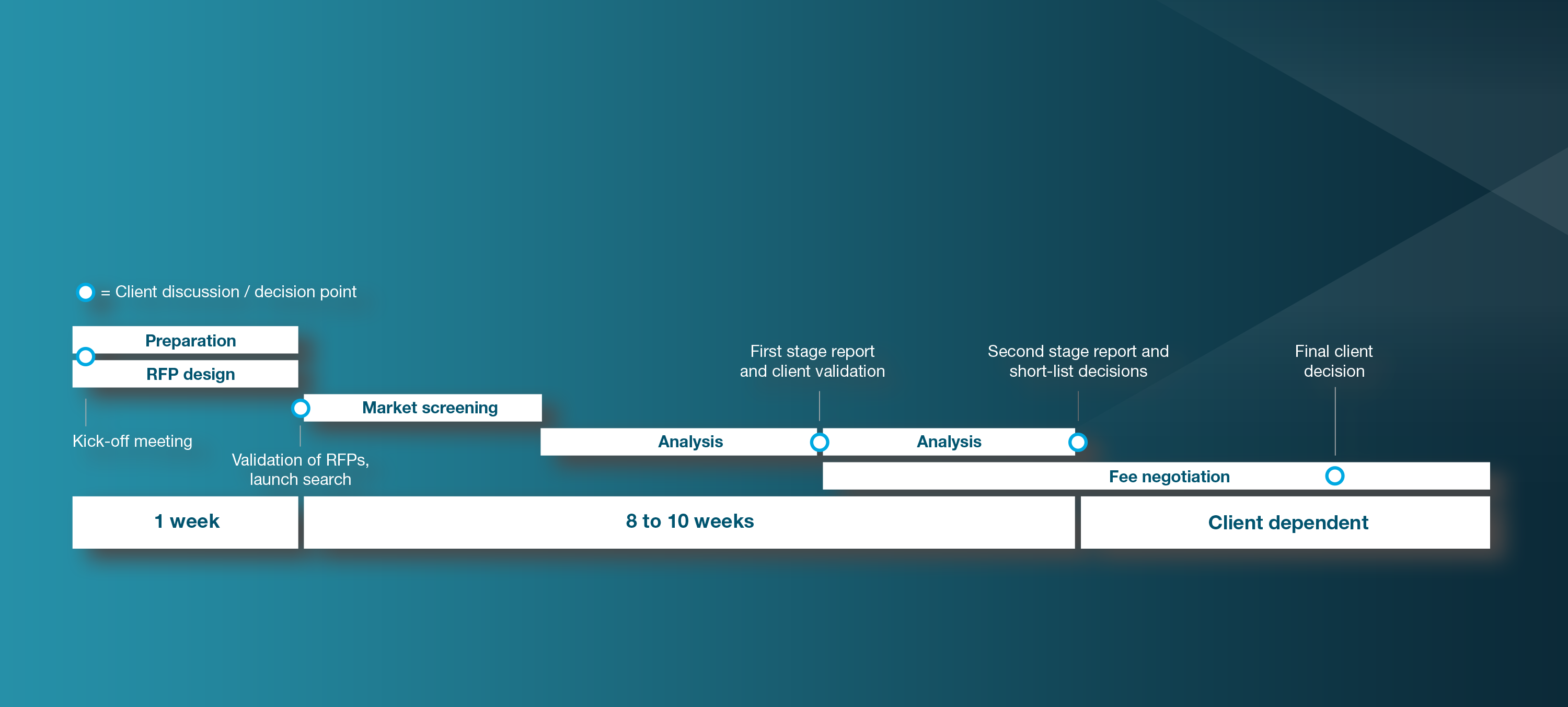 ---
Latest Case Studies
Manager research
Manager Research Case Studies
Recent testimonials
What our clients say