Who we are
They respond fast, they are proactive, and they are strongly focused on their customer.
---
On your side
bfinance is committed to promoting the interests of investors in an industry that all too often sees the 'balance of power' tilted in favour of the firms that exist to serve them.
The firm provides customised investment advisory services to pension funds, endowments, foundations, family offices, sovereign funds and insurers globally. We seek to put power in investors' hands through genuine flexibility, specialist expertise and a team that acts as an extension of our clients' resources. With senior staff drawn from portfolio management, research and academia as well as consultancy, the firm combines practitioner experience with interdisciplinary capability.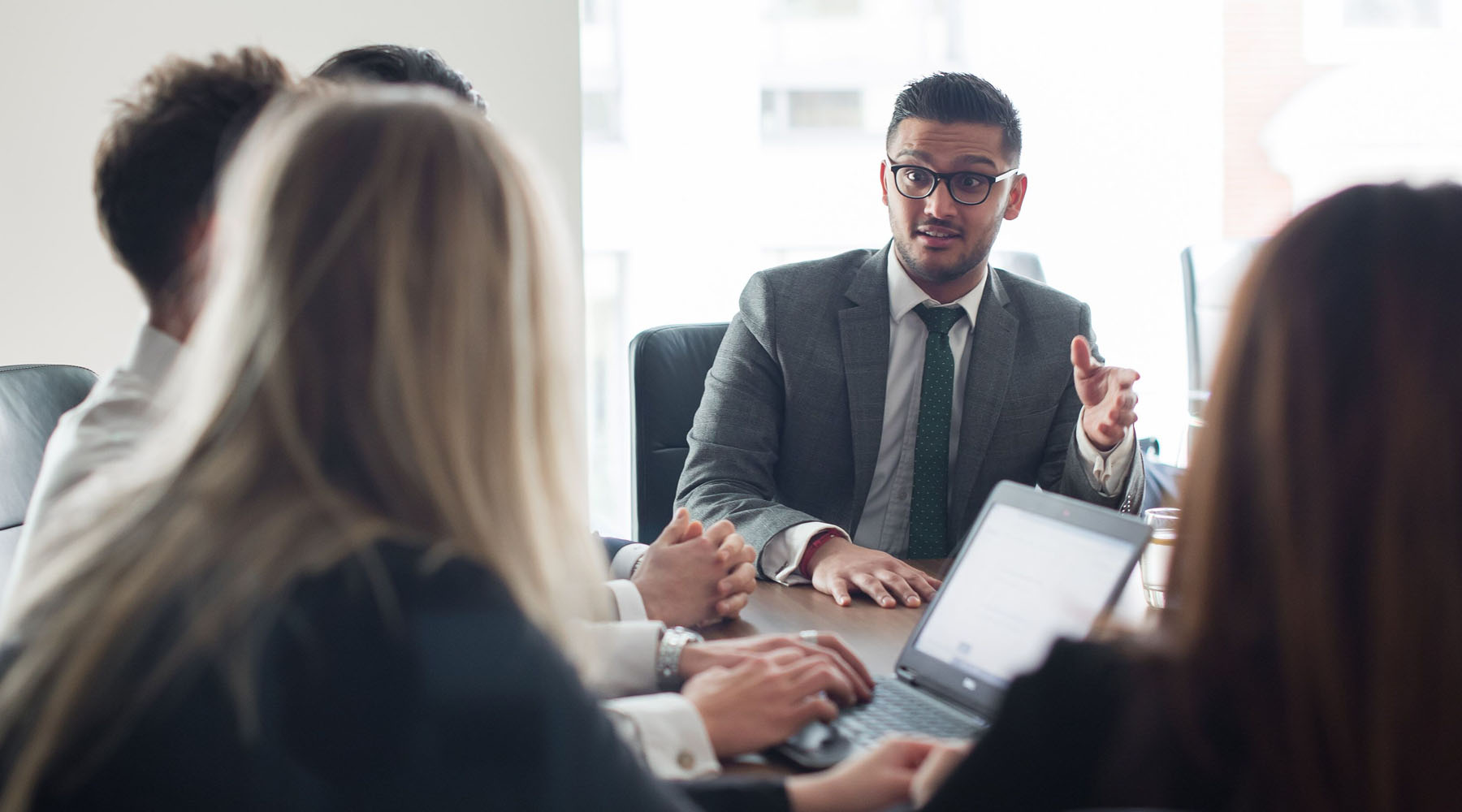 ---
Award-winning investment consultancy firm with a global reach
The firm has been recognised with numerous industry awards for innovation and investment consultancy.
More importantly, independent "Voice of the Customer" feedback demonstrates exceptional levels of client satisfaction, with an industry-beating T4 Associates Net Promoter Score (NPS) of 70 in 2021.
We also support a wide range of industry initiatives relating to responsible investing and are proud signatories of PRI.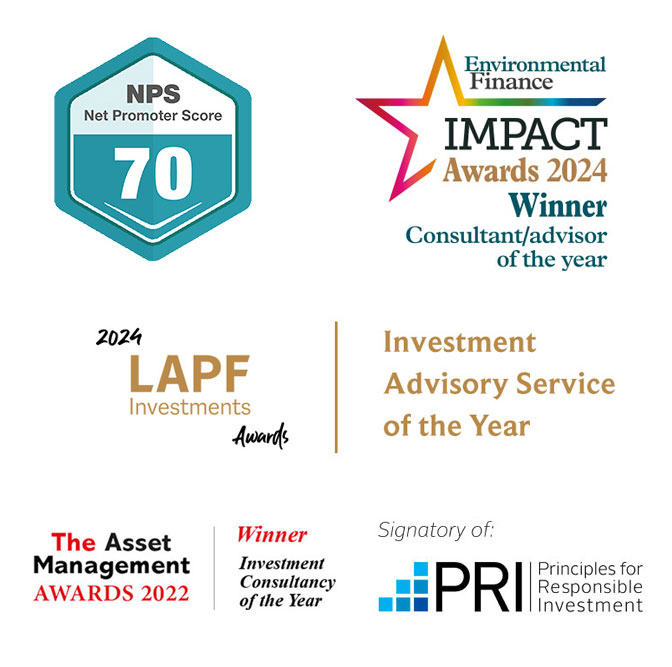 ---