Diversifying strategies manager searches
140+
clients
33+
countries
$48+
billion in searches
Hedge fund manager research
In Manager Research and Selection, some of our clients are seeking to improve already-sophisticated substantial hedge fund portfolios; others are embarking on their first allocation to this area and require more support with portfolio construction and stakeholder communication.
Hedge fund investors can take full advantage of a whole-of-market research process which puts clients' objectives—not strategy labels—in the driving seat. Key objectives may include improved portfolio diversification and resilience, incorporation of market-independent returns or strong performance through market downturns, the addition of non-traditional return drivers, ESG integration and more.
Read more about ESG in Manager Research.
As well as hedge funds, our Diversifying Strategies researchers also cover the broader 'liquid alternatives' universe, including Multi Asset Absolute Return and Alternative Risk Premia strategies which can complement hedge fund portfolios. The firm's Operational Due Diligence unit is also available to support implementation.
Optimising hedge fund portfolios
In Portfolio Design and Strategic Asset Allocation, hedge fund specialists support the bfinance Portfolio Solutions team to develop high-quality analysis of clients' portfolio risk exposures, hedge fund strategies being used and the overall asset mix. This provides a strong, practical 'bottom-up' perspective of the current availability/attractiveness of various hedge fund or liquid alternatives strategies, complementing 'top-down' analysis.
The team also supports Monitoring and Fee Reviews with live industry insights on relative performance drivers and pricing developments, as well as practical negotiation experience. The ESG Advisory group has a strong overlap with the broader investment research team, with hedge fund specialists providing relevant inputs based on the latest manager ESG data as well as innovative research on newer ESG-oriented product groups such as ESG Equity Long/Short.
Latest case studies
---
Latest insights from the team
Recent testimonials
What our clients say
01
They are as near to perfection as they can be. If you ask them to do something, they do it quickly. I find them very helpful.
02
They have experts that knock your socks off. They have true experience. They're the experts. This is what you don't get in other consultants.
03
My experience working with bfinance has been absolutely positive. We have been working with them for several years which attests to the professionalism and timeliness of the whole team.
04
They listen to the client and they match their needs. They tailor their solutions and are flexible to find something that works for you.
Meet the team
Diversifying strategies
Diversifying Strategies Team - Carousel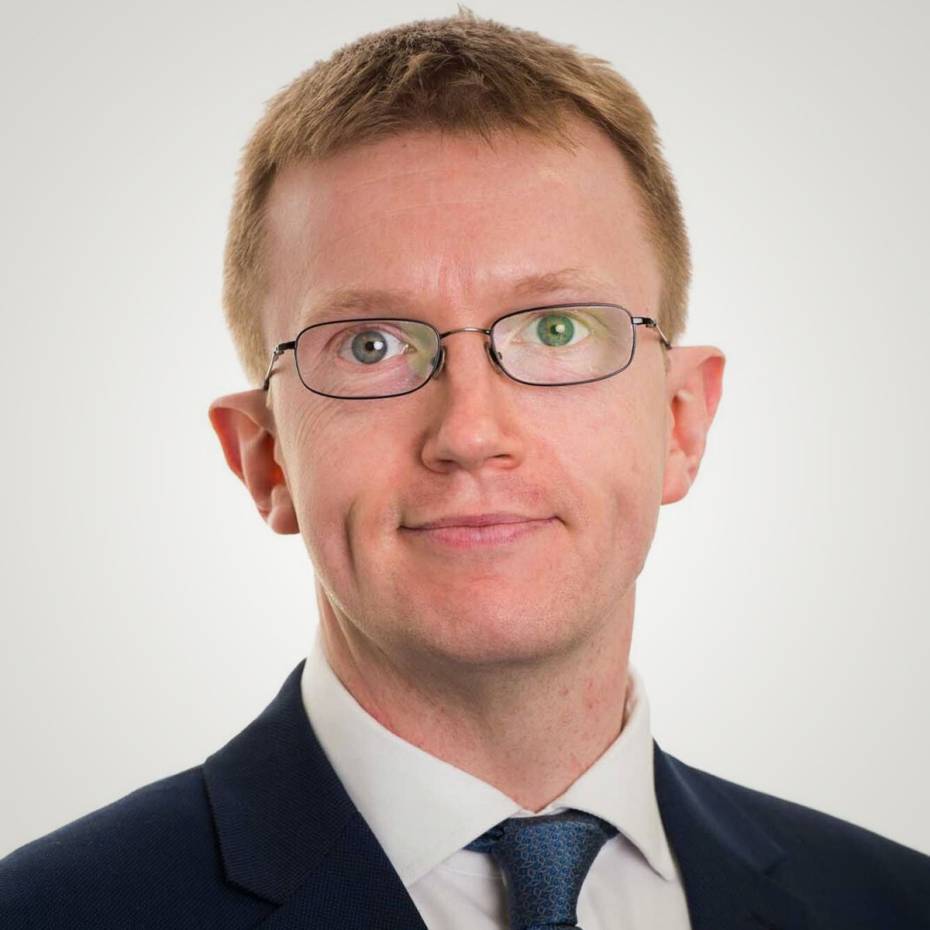 Managing Director, Head of Liquid Markets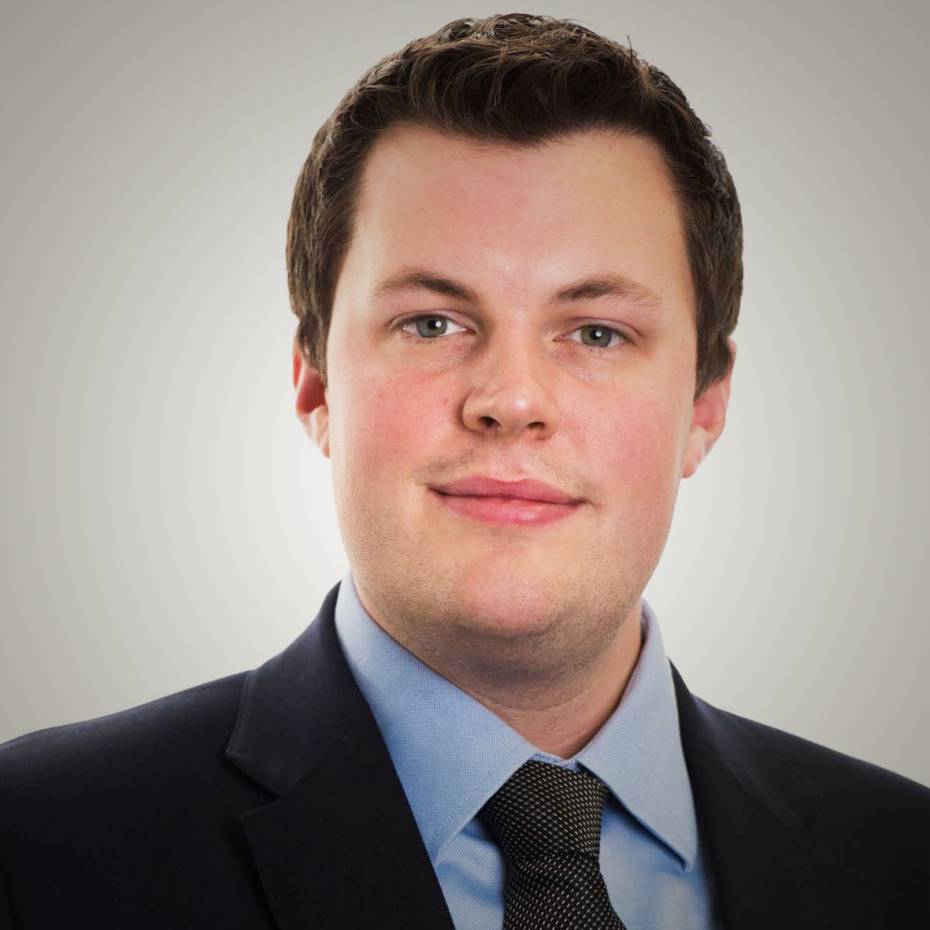 Senior Director, Diversifying Strategies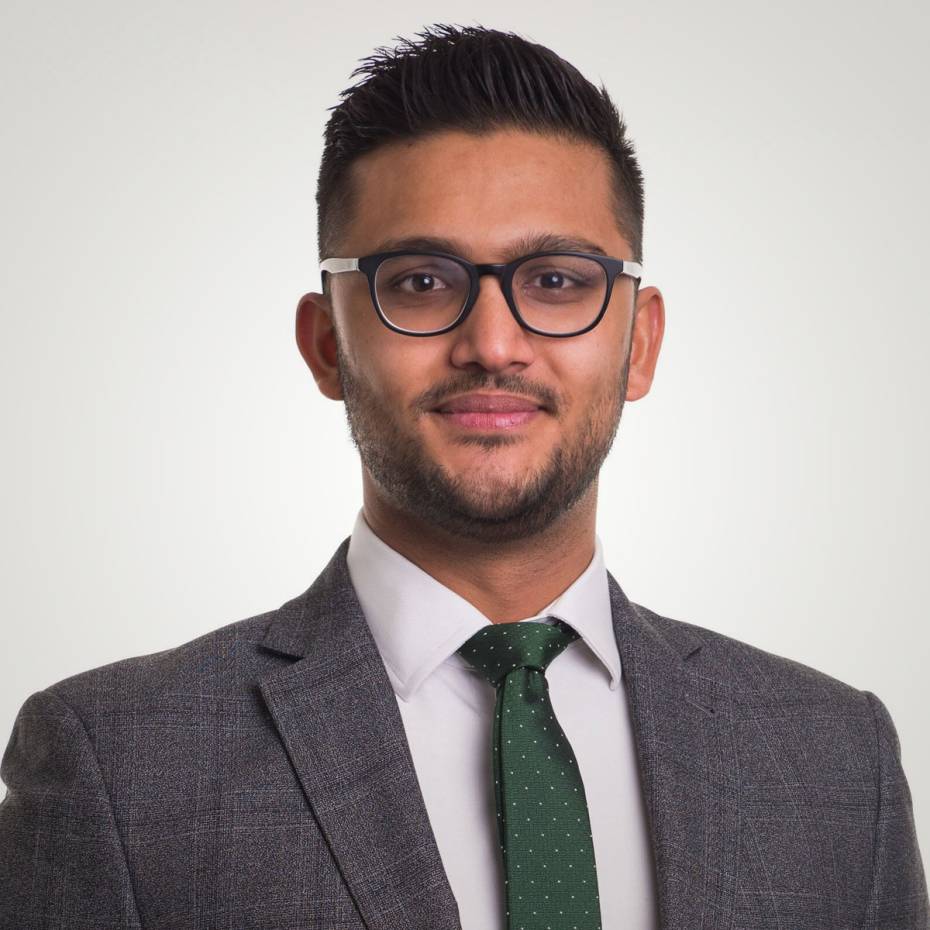 Senior Associate, Diversifying Strategies