PORTFOLIO SOLUTIONS TEAM
---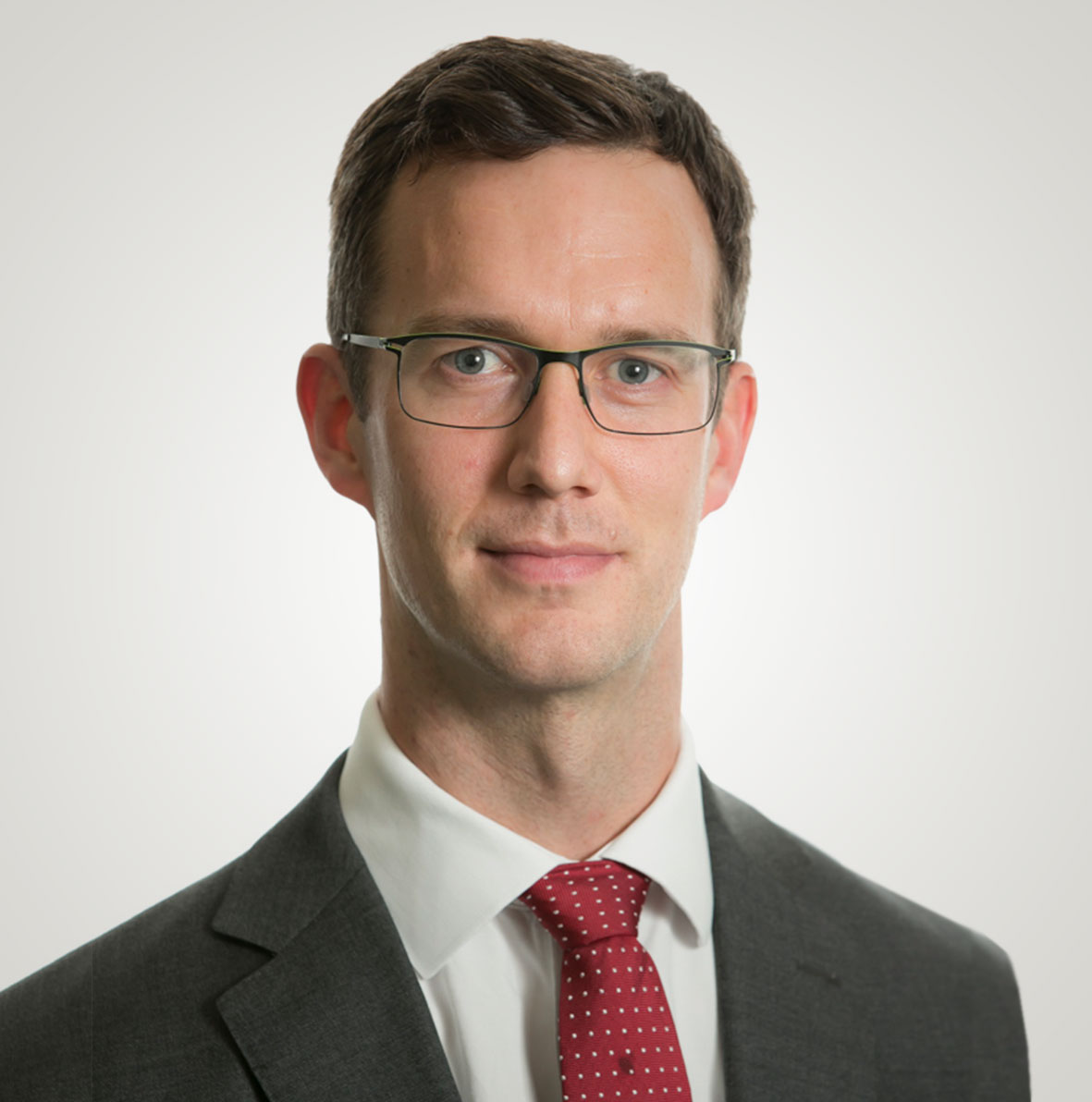 Duncan Higgs
Managing Director, Head of Portfolio Solutions
Duncan Higgs is a Managing Director overseeing bfinance's Portfolio Solutions division including portfolio strategy, risk analytics, fee reviews, portfolio monitoring and other services. He has 15 years of experience in investment consulting, including advisory and fiduciary services.
Read more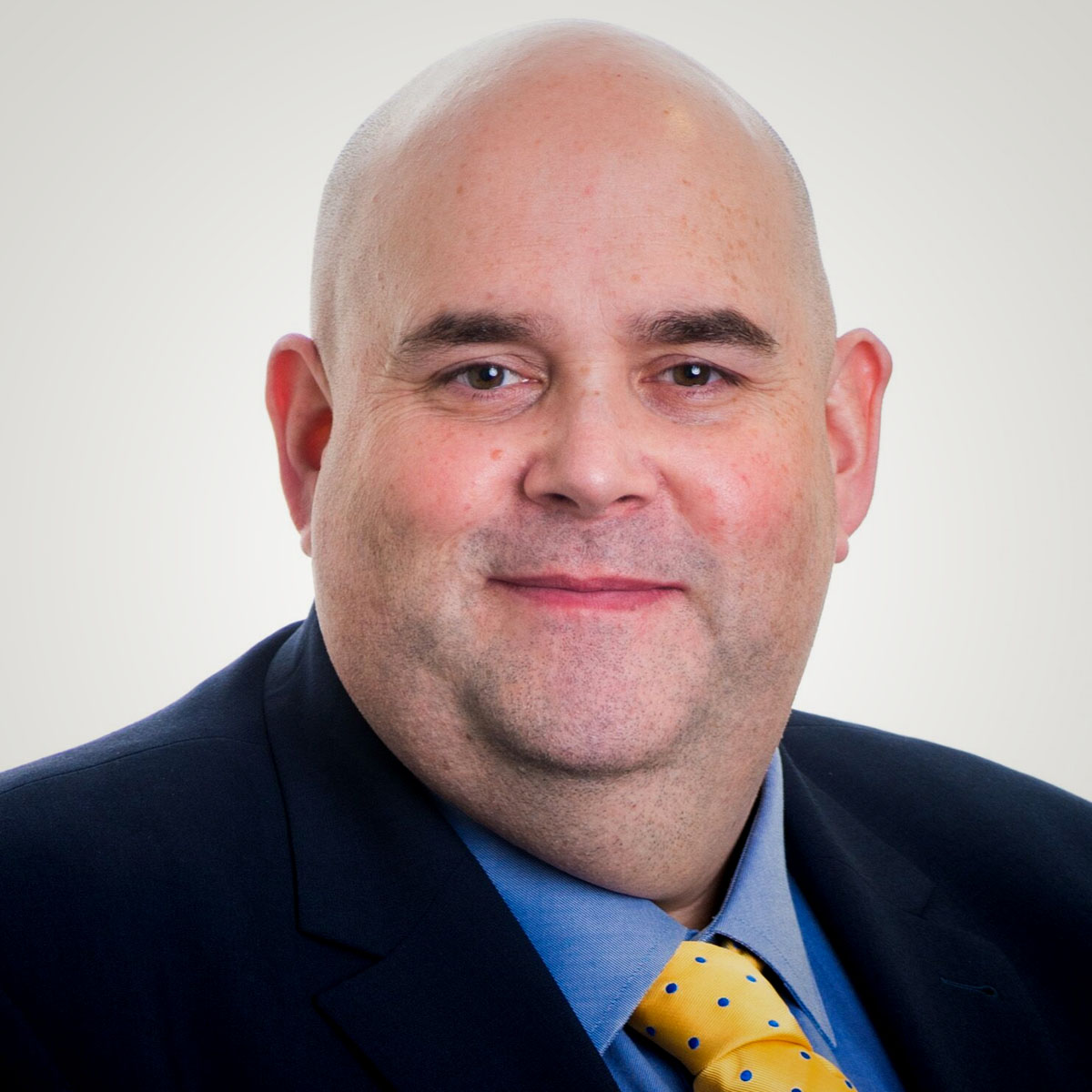 Geraint Morgan
Director, Portfolio Monitoring
Geraint is a Director of Portfolio Monitoring. Geraint joined bfinance in 2015. Geraint was previously Co-Head of Quantitative Research within the Skandia Investment Group, with responsibility for the quantitative monitoring of a wide range of multi-manager products and asset classes.
Read more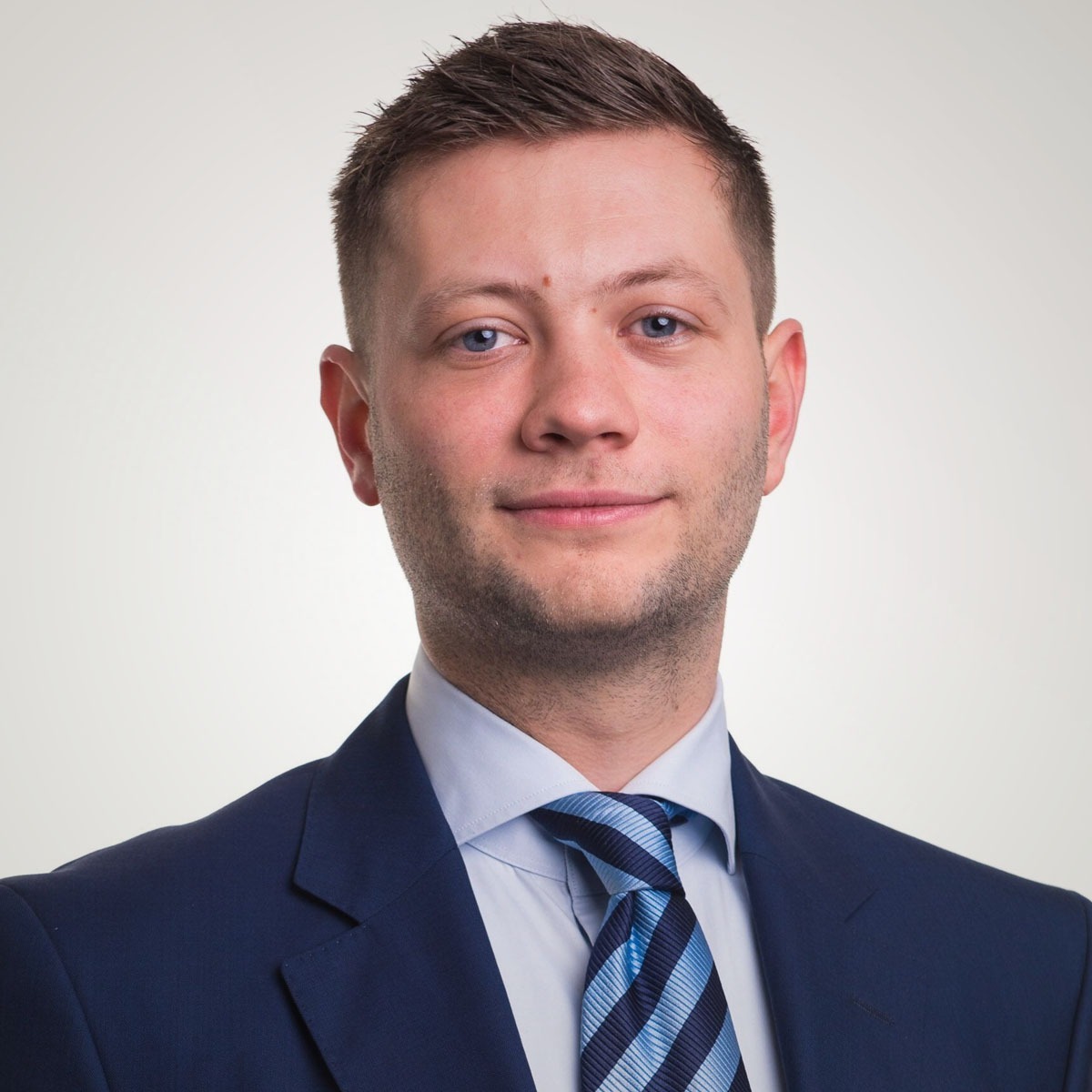 Ruben Mutsaers
Director, Portfolio Solutions
Ruben is responsible for the development, maintenance and delivery of bfinance's investment risk services and support to clients. He joined bfinance in 2015 as research analyst involved across public and private markets manager selection projects.
Read more
Matthew Siddick
Senior Director, Operational Risk Solutions
Matthew Siddick is a Senior Director in bfinance's Portfolio Solutions team and leads the firm's Operational Risk Solutions division. He has more than 15 years of experience in investment consulting across both advisory and fiduciary services.
Read more
ESG & RESPONSIBLE INVESTMENTS
---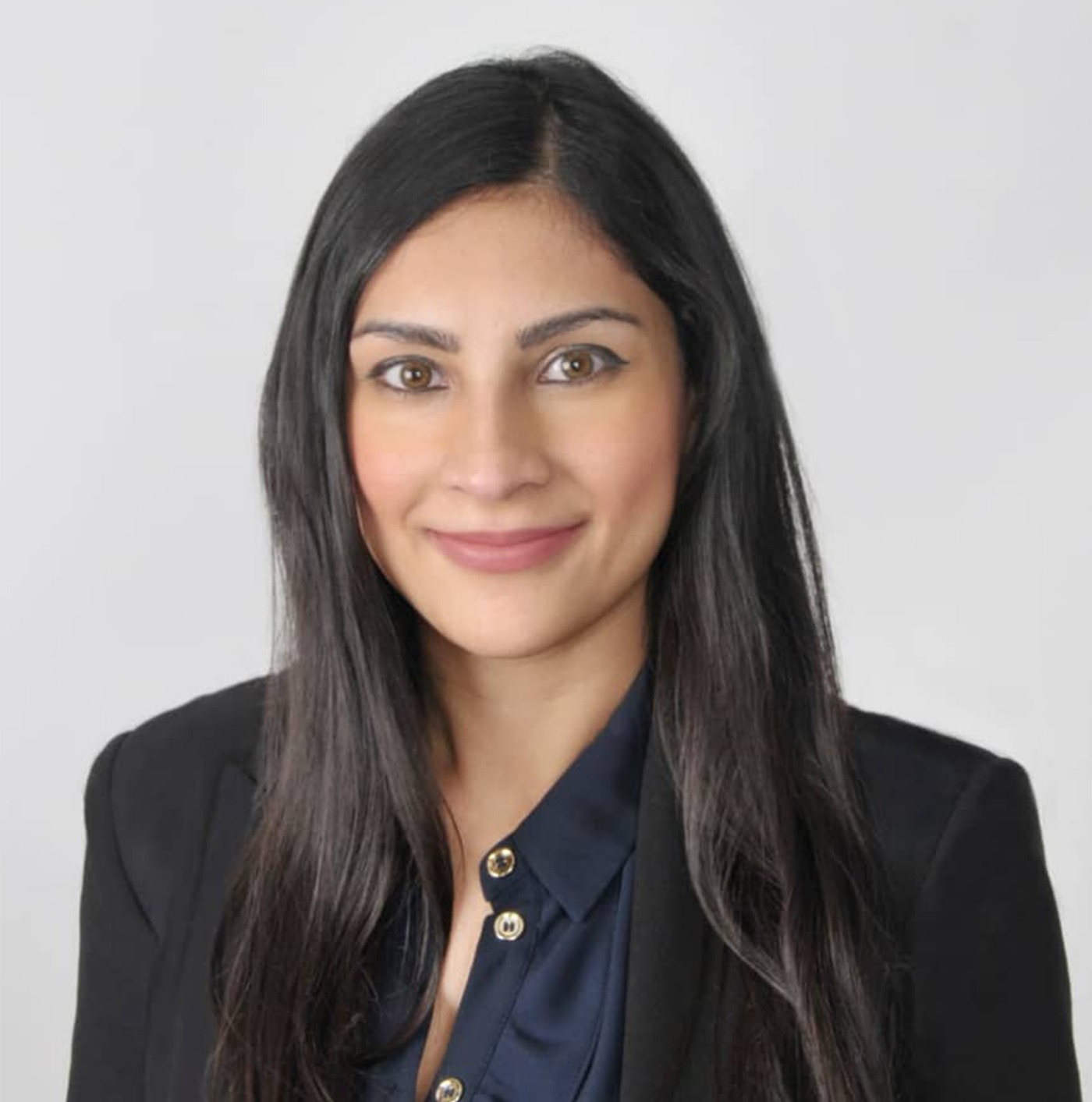 Sarita Gosrani, CFA
Director of ESG and Responsible Investment
Sarita leads bfinance's ESG advisory unit and is responsible for the firm's ESG and sustainability initiatives. Sarita works closely with the firm's research teams where she provides oversight and expertise on ESG and impact, driving the continuous development and implementation of ESG frameworks across asset classes.
Read more