MEET OUR INVESTMENT SPECIALISTS
An extension of your team
SENIOR RESEARCH TEAM
---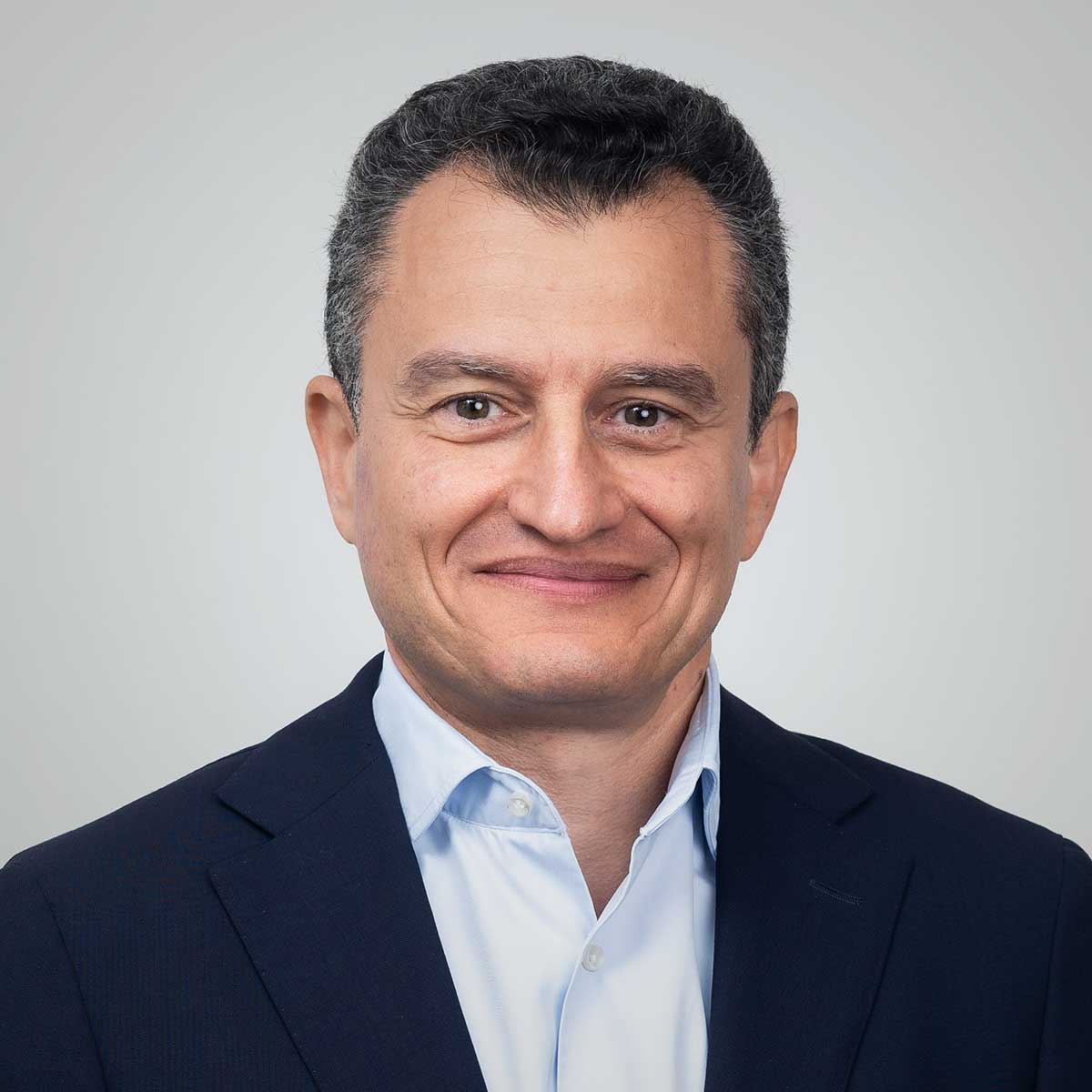 Olivier Cassin
Managing Director, Head of Investments and Research
Oliver Cassin is Head of Investments and Research, where he leads the firm's research department. He rejoined bfinance in 2023, having previously worked at the firm from 2000 to 2014. Before coming back to the firm he held senior roles at BNY Mellon, where he managed the UK and European Institutional Sales team and more recently Client Solutions, and at Lyxor Asset Management as Head of UK Institutional Sales.
Read more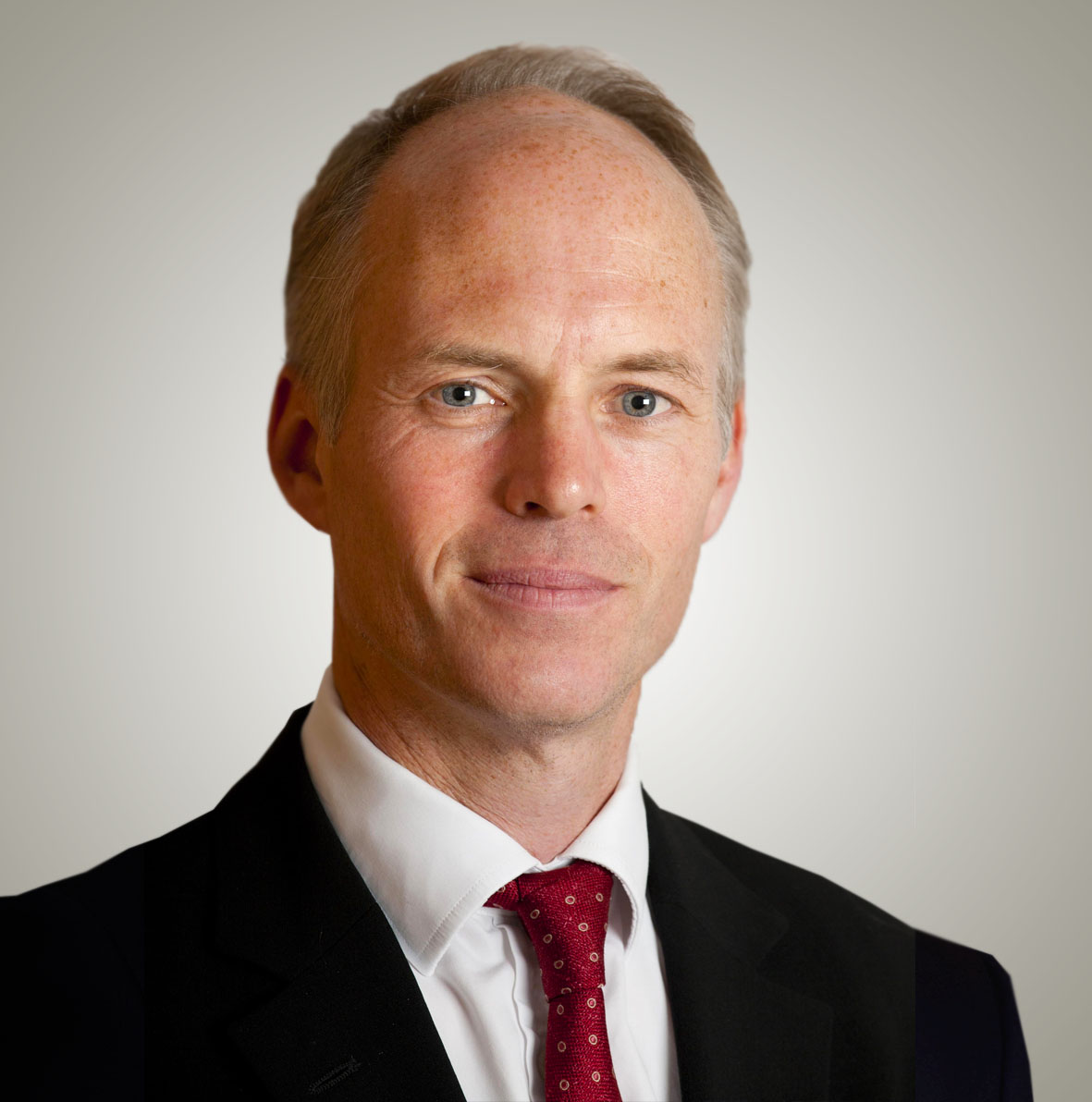 Dr Peter Hobbs
Managing Director, Head of Private Markets
Peter Hobbs is Managing Director of Private Markets and a member of the Senior Management Team. His division covers Real Estate, Infrastructure, Private Equity and Private Debt, providing a range of services including portfolio design, manager selection and due diligence.
Read more
Trevor Castledine
Managing Director, Private Markets
Trevor is a Managing Director in bfinance's private markets team. He was formerly Deputy CIO and Investment Director at Local Pensions Partnership Investments 'LPPI', the investment management collaboration between Lancashire County Pension Fund 'LCPF' and London Pensions Fund Authority 'LPFA'. Prior to that he was Deputy CIO at LCPF, with broad responsibility for alternative asset allocations which included Private Equity, Private Credit, Real Estate and Infrastructure.
Read more
Mathias Neidert, CFA
Managing Director, Head of Public Markets
Mathias is Head of Public Markets and a member of the firm's Senior Management Team. He joined bfinance as a Senior Associate in March 2008 focusing on manager research and selection in fixed income. He was named Head of Public Markets in 2014, managing a team of asset class specialists in charge of investment advisory within listed equity and fixed income.
Read more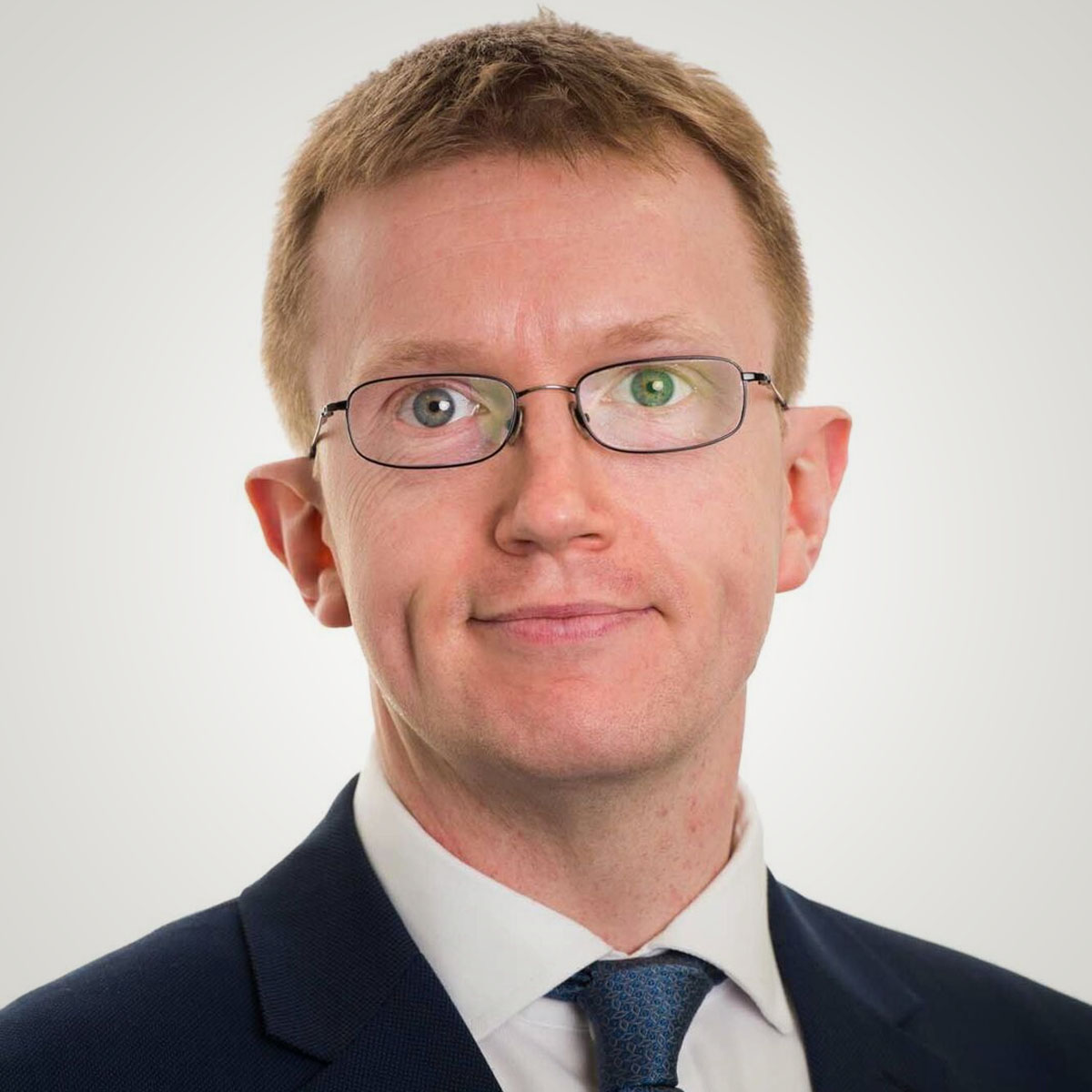 Toby Goodworth
Managing Director, Head of Liquid Markets
Toby Goodworth is Head of Liquid Markets at bfinance, and a member of the firm's Senior Management Team. Previously Toby was Head of Risk Management at Key Asset Management, one of Europe's oldest fund of hedge funds, where he designed and ran the firm's bespoke risk models.
Read more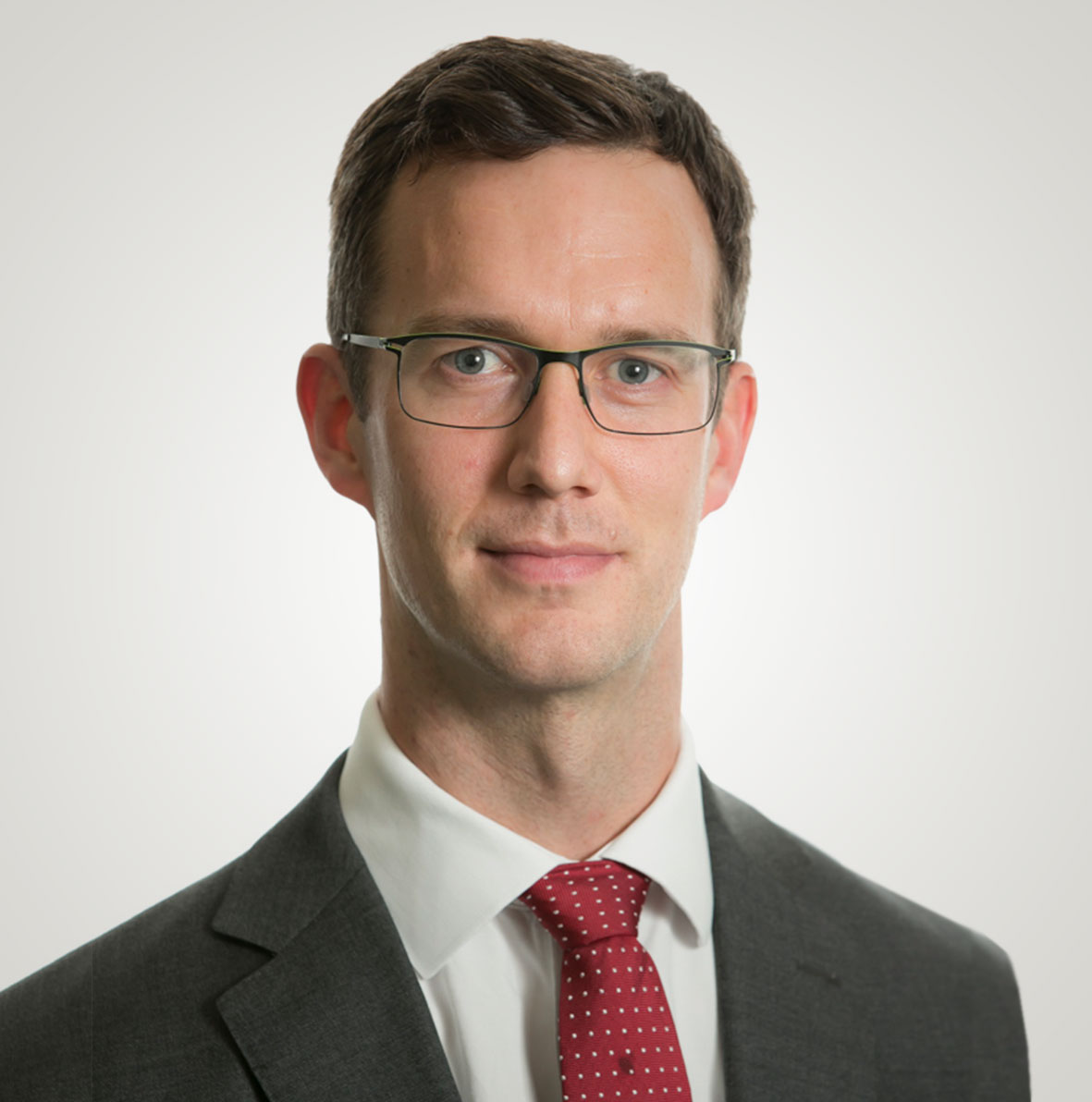 Duncan Higgs
Managing Director, Head of Portfolio Solutions
Duncan Higgs is a Managing Director overseeing bfinance's Portfolio Solutions division including portfolio strategy, risk analytics, fee reviews, portfolio monitoring and other services. He has 15 years of experience in investment consulting, including advisory and fiduciary services.
Read more
RESEARCH TEAMS
---