100+
asset owners helped via Portfolio Solutions
A forward-looking approach
A robust Strategic Asset Allocation (SAA), optimized to deliver the preferred characteristics, should form the bedrock of an investment portfolio. Yet investors are increasingly aware of the limitations of traditional SAA approaches, in which long-term strategic weights are based on single-point capital market assumptions that are used as the inputs for falsely comforting mean-variance optimizations.
As a result, we see growing demand for more nuanced, sophisticated, risk-aware approaches. We focus on providing forward-looking stochastic analysis, clarifying the probability of achieving targets and customizing to clients' needs.
Above all, our clients stay in control. SAA development is an iterative process with close client involvement and knowledge transfer. New asset classes can be considered; specific macroeconomic questions can be addressed in more depth; changing ESG considerations can be incorporated. The project team is based around the client's needs, with close collaboration from our ESG, Risk and Portfolio Design specialists as needed. Results are delivered in a board-ready report with experts presenting to the relevant stakeholders in your organisation.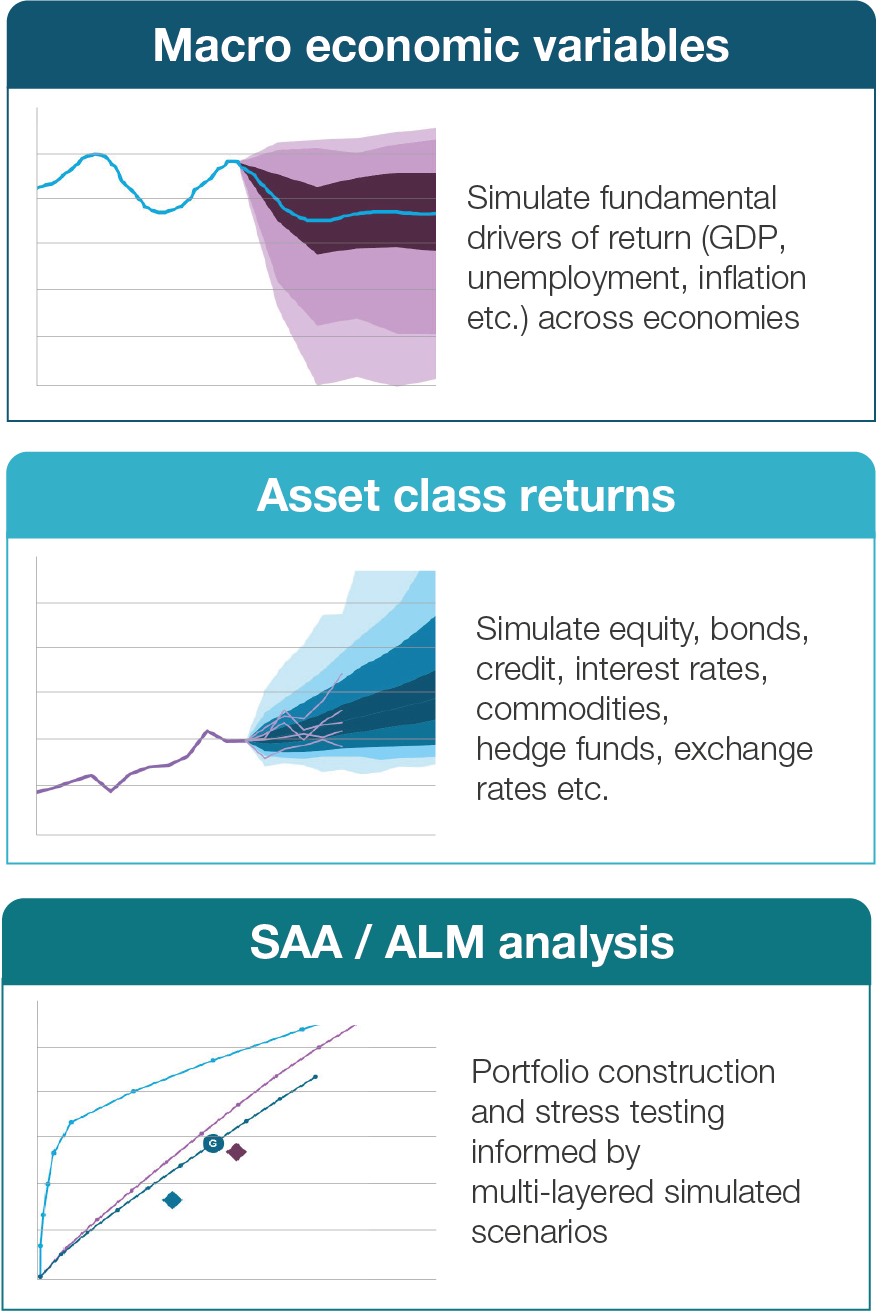 Improving portfolio resilience
When developing a SAA, it is crucial to have a clear understanding of how the portfolio is likely to weather evolving macroeconomic conditions and unexpected market events. This might include adverse asset class scenarios (e.g. equity market corrections) or specific macro environments such as inflation, recession or rising yields. In order to do this effectively, it is crucial to understand how key macroeconomic variables interact with asset classes and sub-asset classes, rather than handling the two subjects in isolation.
We use a holistic framework that simultaneously simulates economies and asset classes. Scenarios based on real-world behaviour ("stylized facts," such as correlations that vary by time horizon) but allow investors to gain a clear understanding of "where the portfolio could go". Modeling also covers different time horizons (intra-year, business-cycle and long-term).
This clarity not only helps to improve resilience (to the extent desired by the investor) and inform future dyanmic or tactical shifts, but also supports strong governance of the SAA function. Senior stakeholders can gain a better view on potential outcomes and develop clear positioning on risk tolerance.
Latest case studies
---
Latest insights from the team
Meet the team
Portfolio solutions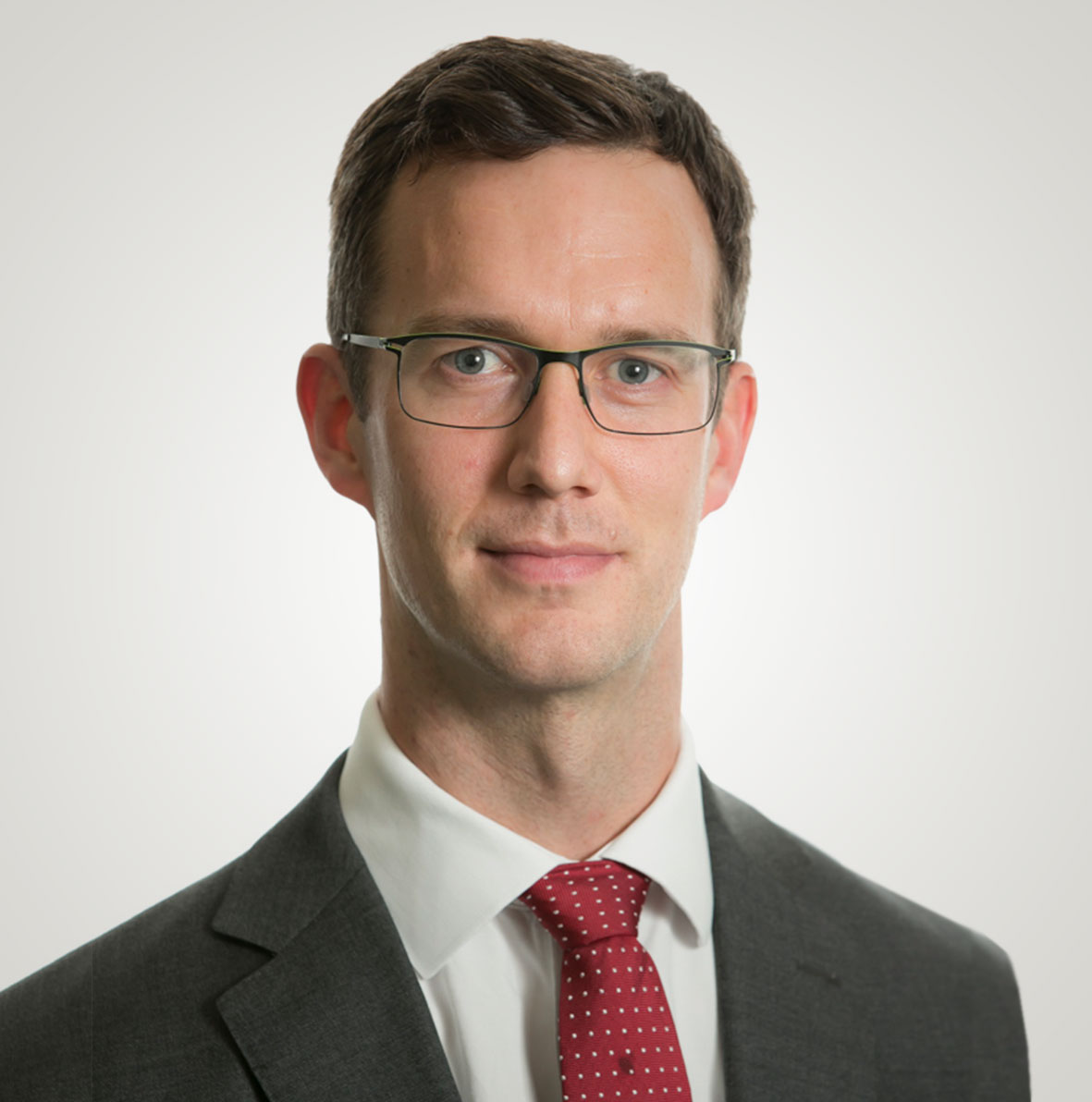 Managing Director, Head of Portfolio Solutions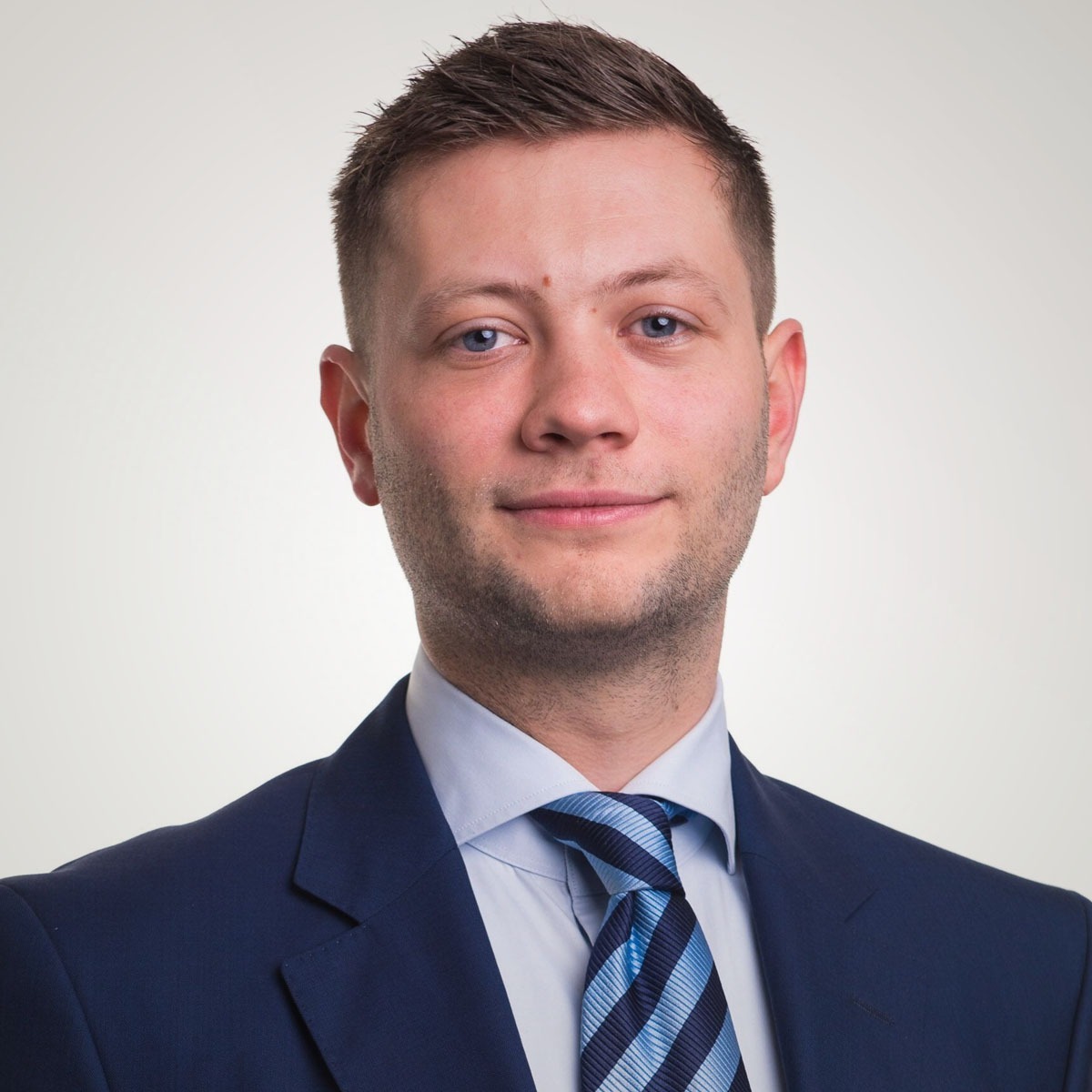 Director, Portfolio Solutions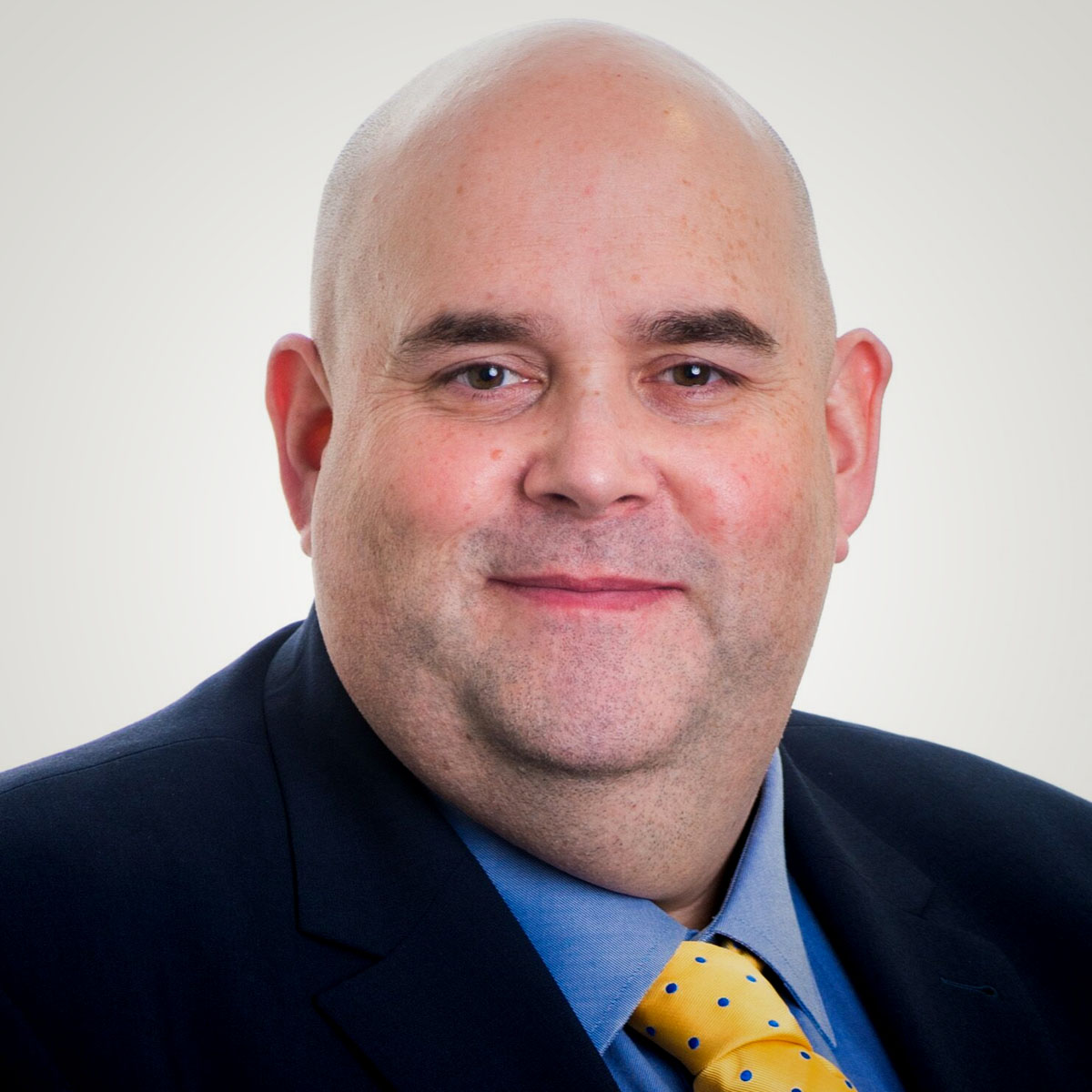 Director, Portfolio Monitoring