Fixed income manager searches
150+
clients
27+
countries
$54+
billion in searches
Fixed income manager research
In Manager Selection, fixed income specialists are dedicated to providing high-touch, customized support throughout the manager search process. Our clients are highly varied, ranging from insurers with very specific balance sheet constraints to family offices in search of innovation and yield. In fixed income, investors' specific requirements may involve limitations on risk or credit quality, liability profiles, regulatory structures and more. We seek to ensure that clients can benefit from the broadest possible choice across pooled funds and separately managed accounts: often, the right solution may not be available 'off the shelf'.
The Fixed Income team can be supported by our dedicated ESG Advisory unit, ensuring a rigorous approach to assessing managers' investment processes and ESG capabilities. Read more about ESG in Manager Research.
For manager research in related asset classes such as Alternative Credit and Multi Asset, we provide cross-team support alongside relevant Private Markets, Multi Asset and Equity specialists. In all cases, the firm's Operational Due Diligence unit is available to support implementation where required.
Improving fixed income portfolios
In Portfolio Design and Strategic Asset Allocation, our fixed income specialists support the bfinance Portfolio Solutions team in developing high-quality analysis of clients' fixed income exposures, credit strategies currently being used and the overall asset mix. This provides a strong, practical 'bottom-up' perspective of the current availability/attractiveness of various bond strategies, complementing 'top-down' analysis.
The fixed income team also supports Monitoring and Fee Reviews with live industry insights on relative performance drivers and pricing developments, as well as practical negotiation experience.
The ESG Advisory group has can work closely with the broader investment research team, with fixed income specialists providing relevant inputs based on the latest manager ESG data as well as innovative research on newer ESG/impact product groups such as Green Bonds and Sustainable Bonds.
Latest case studies
---
Latest insights from the team
Meet the team
Fixed income
Fixed Income Team - Carousel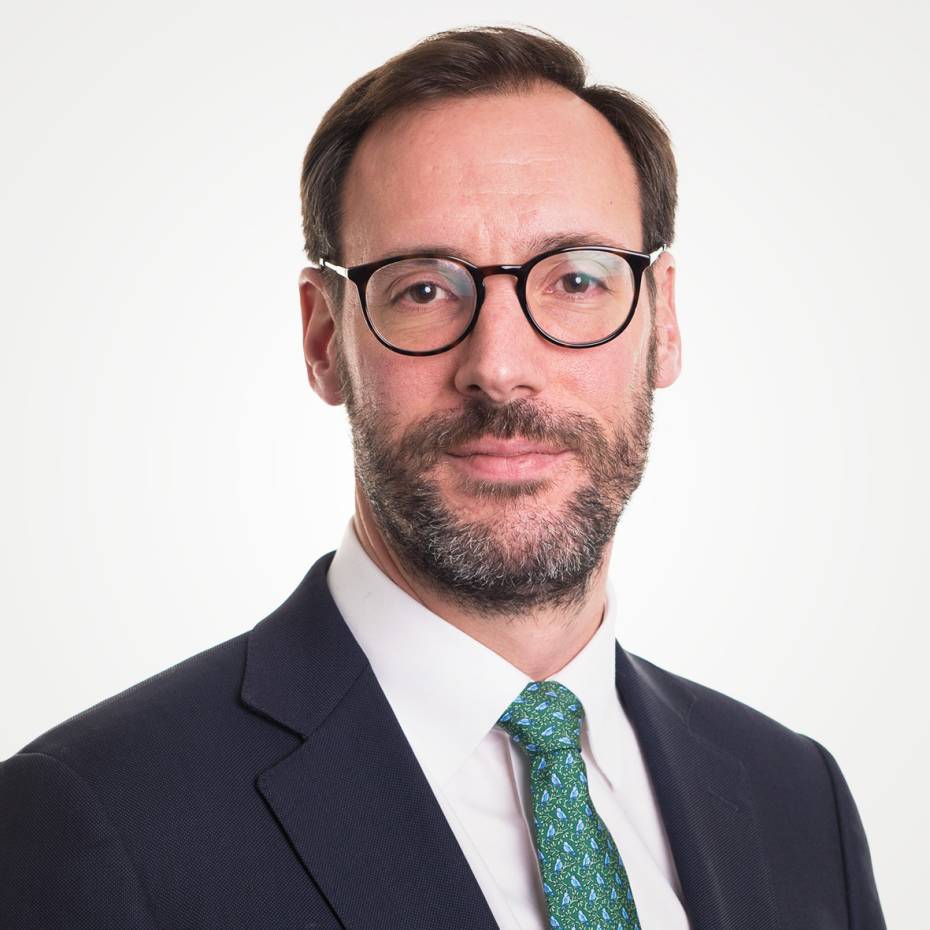 Managing Director, Head of Public Markets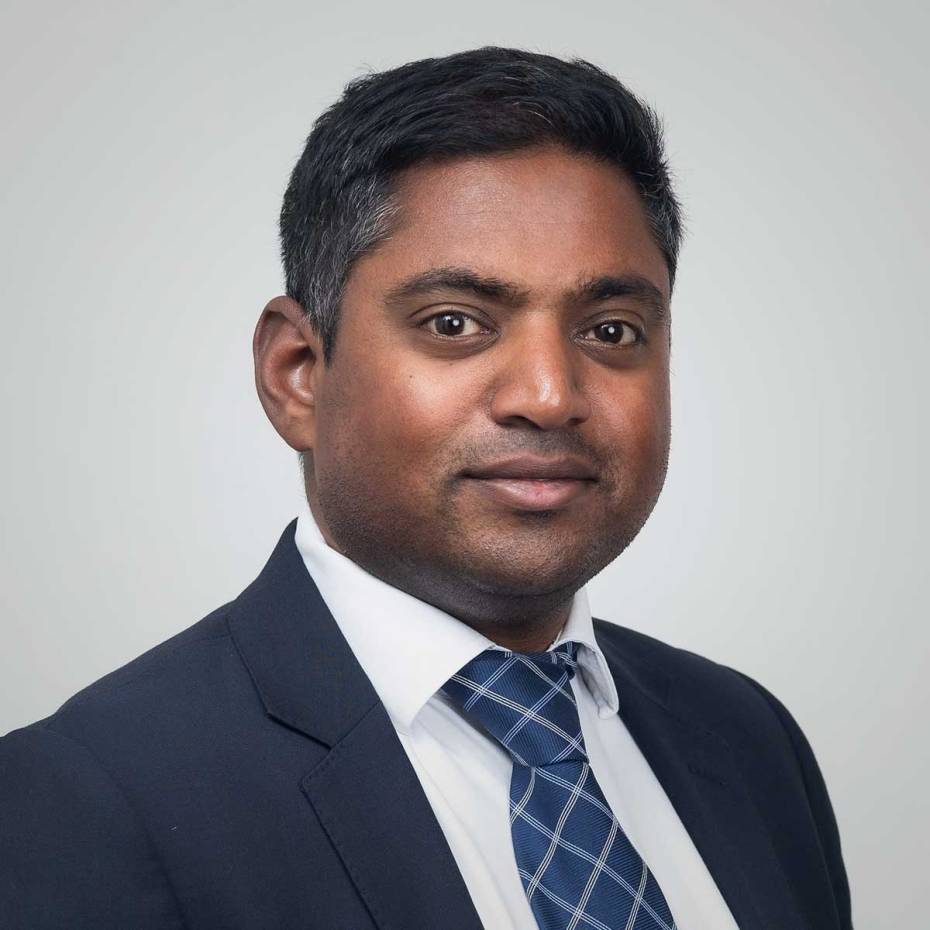 Director, Fixed Income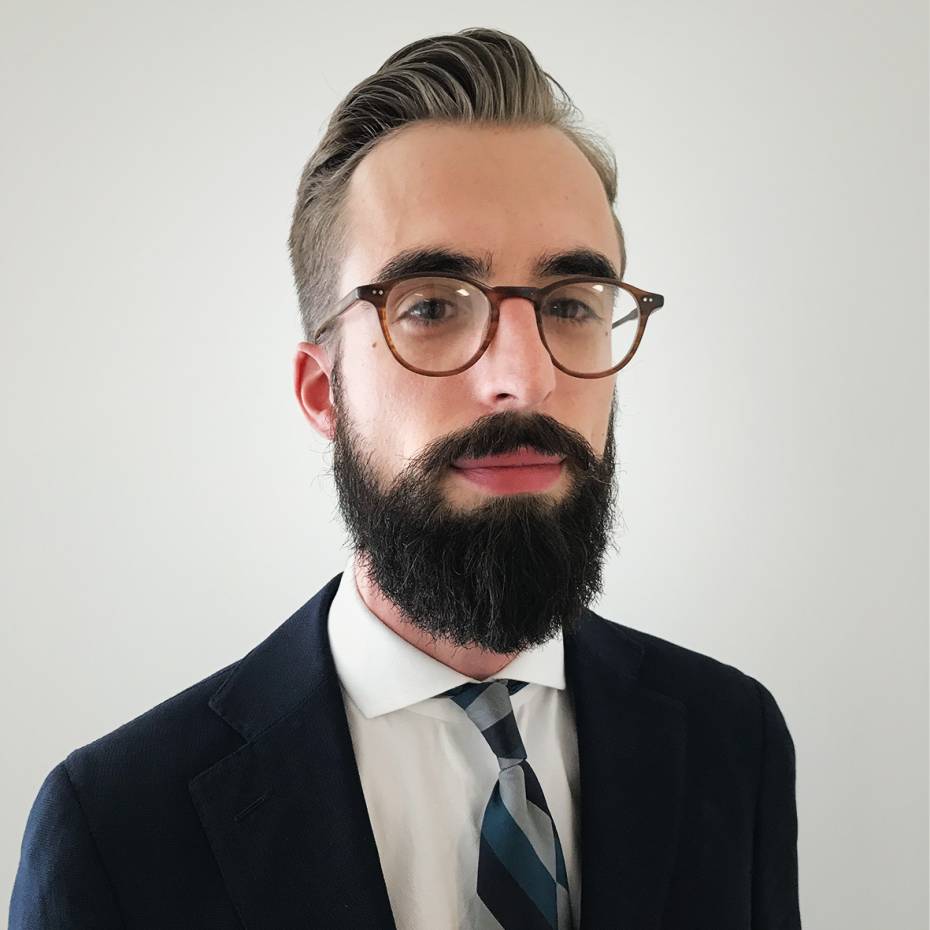 Director, Fixed Income