100+
asset owners helped via Portfolio Solutions
From theory to practice
While Strategic Asset Allocation (SAA) should lay a strong foundation for achieving investment objectives, there is a significant gap between theoretical modeling and achieving the required real-world results. Portfolio design advisory support closes the implementation gap.
Some investors use bfinance Portfolio Design services at the level of a specific asset class or sub-group (such as "Equities", "Growth Portfolio", "Absolute Return Portfolio"). This often takes place before, or in conjunction with, manager selection activities within that asset class. Other investors seek to address more granular portfolio design considerations at the same time as conducting a high-level Strategic Asset Allocation review process.

Working for you
Each investor is unique and our Portfolio design services are a true extension of our clients' teams. We recommend a working group format for projects, with bfinance providing appropriate structure and in-depth analysis while clients remain in control of the process.
Different asset classes have their own specific implementation considerations, which change through time; these should be factored in when advising on overall portfolio construction. As well as solutions strategists, each Portfolio Design engagement is closely supported by relevant asset class research team who are continually in the market examining strategies and managers in their sectors.
Latest case studies
---
Latest insights from the team
Meet the team
Portfolio solutions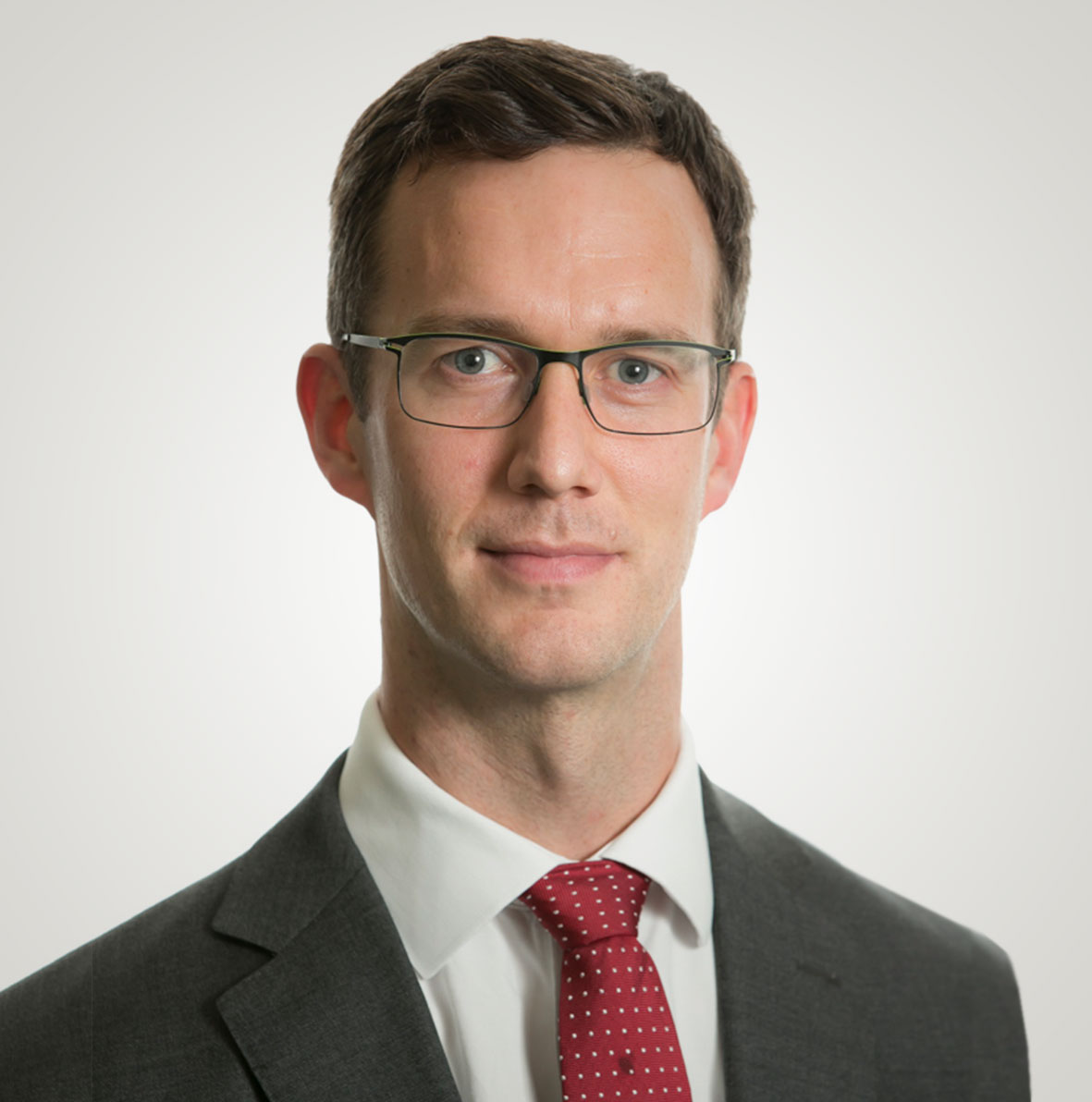 Managing Director, Head of Portfolio Solutions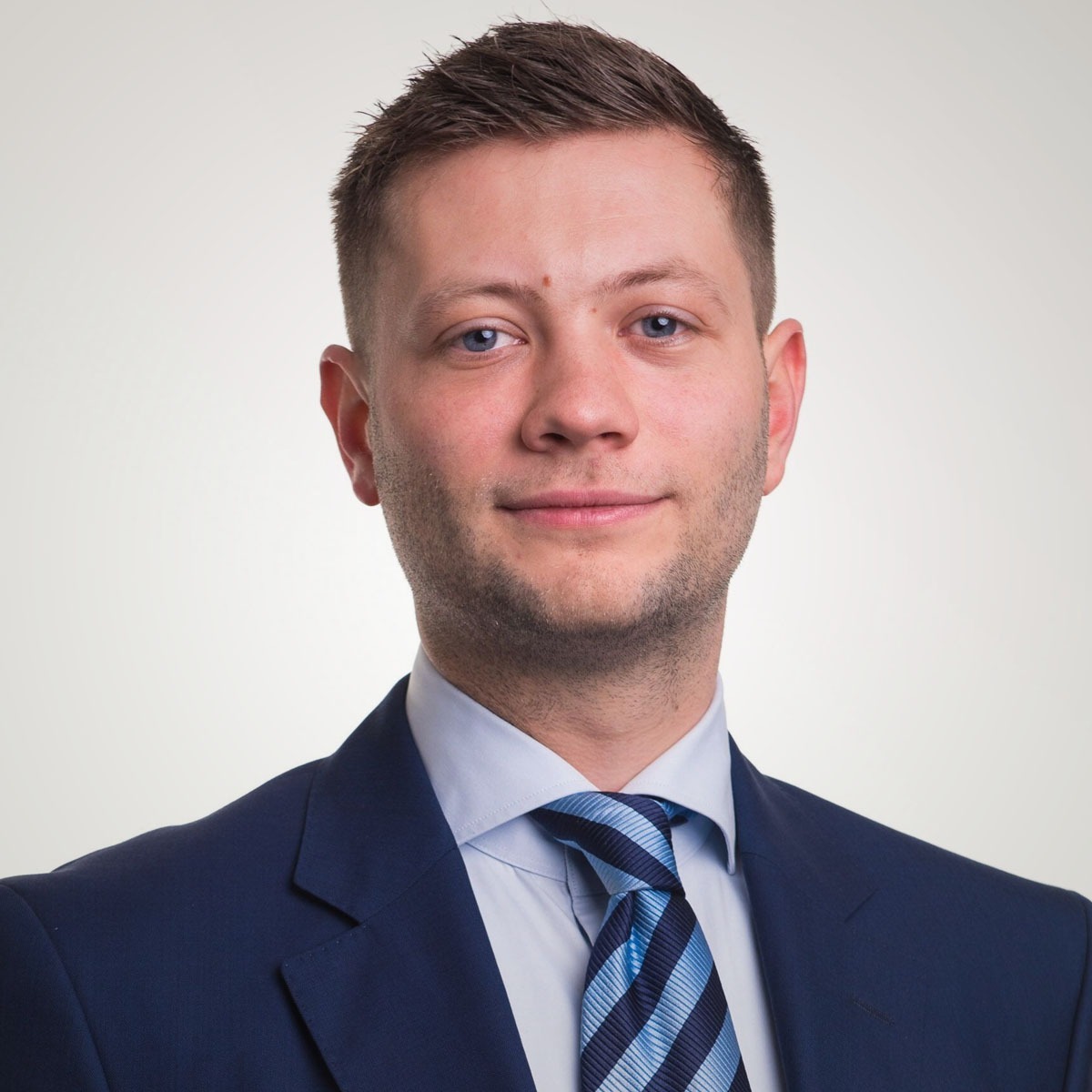 Director, Portfolio Solutions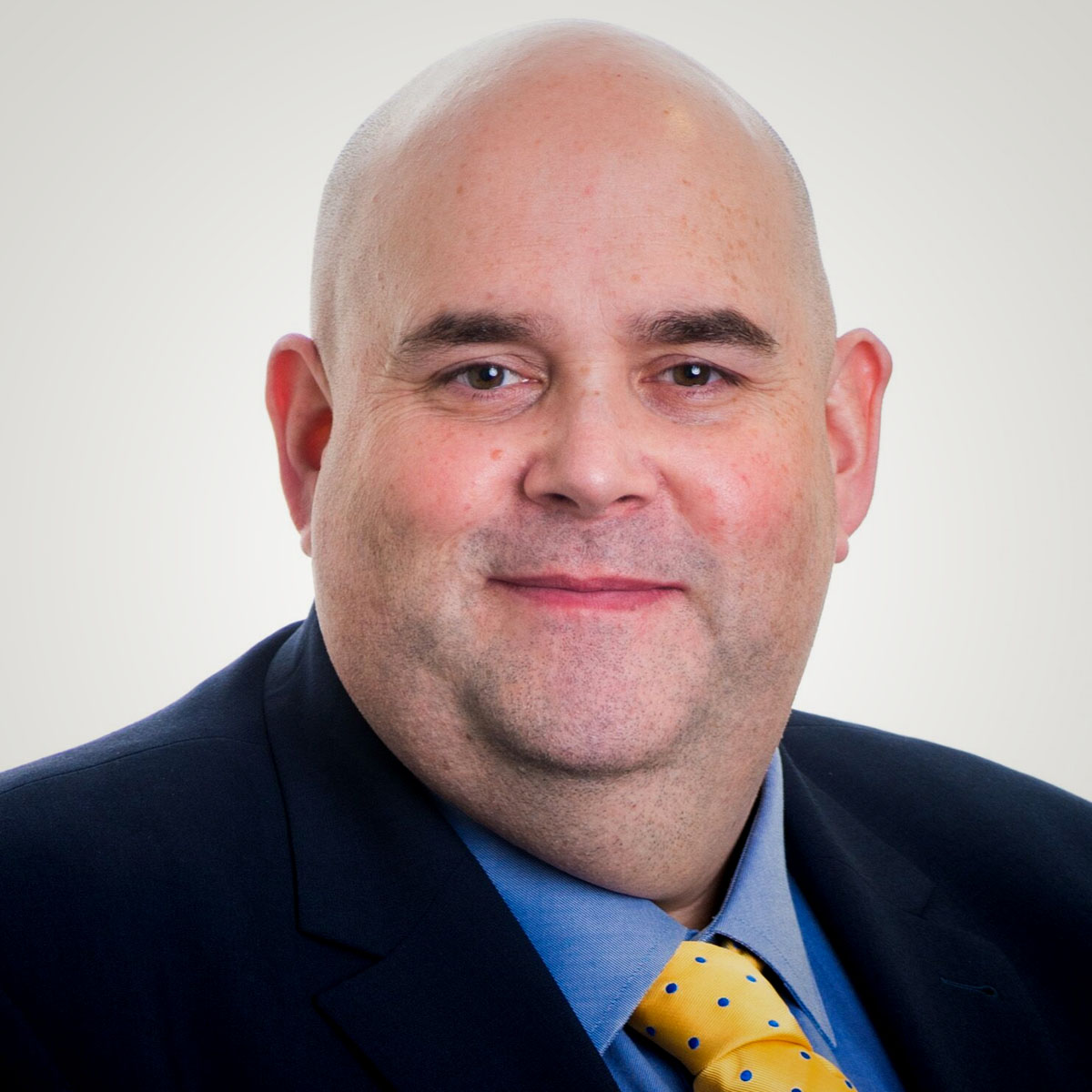 Director, Portfolio Monitoring