MEET OUR CORPORATE TEAM
A supportive, dynamic workplace
CEO & CFO
---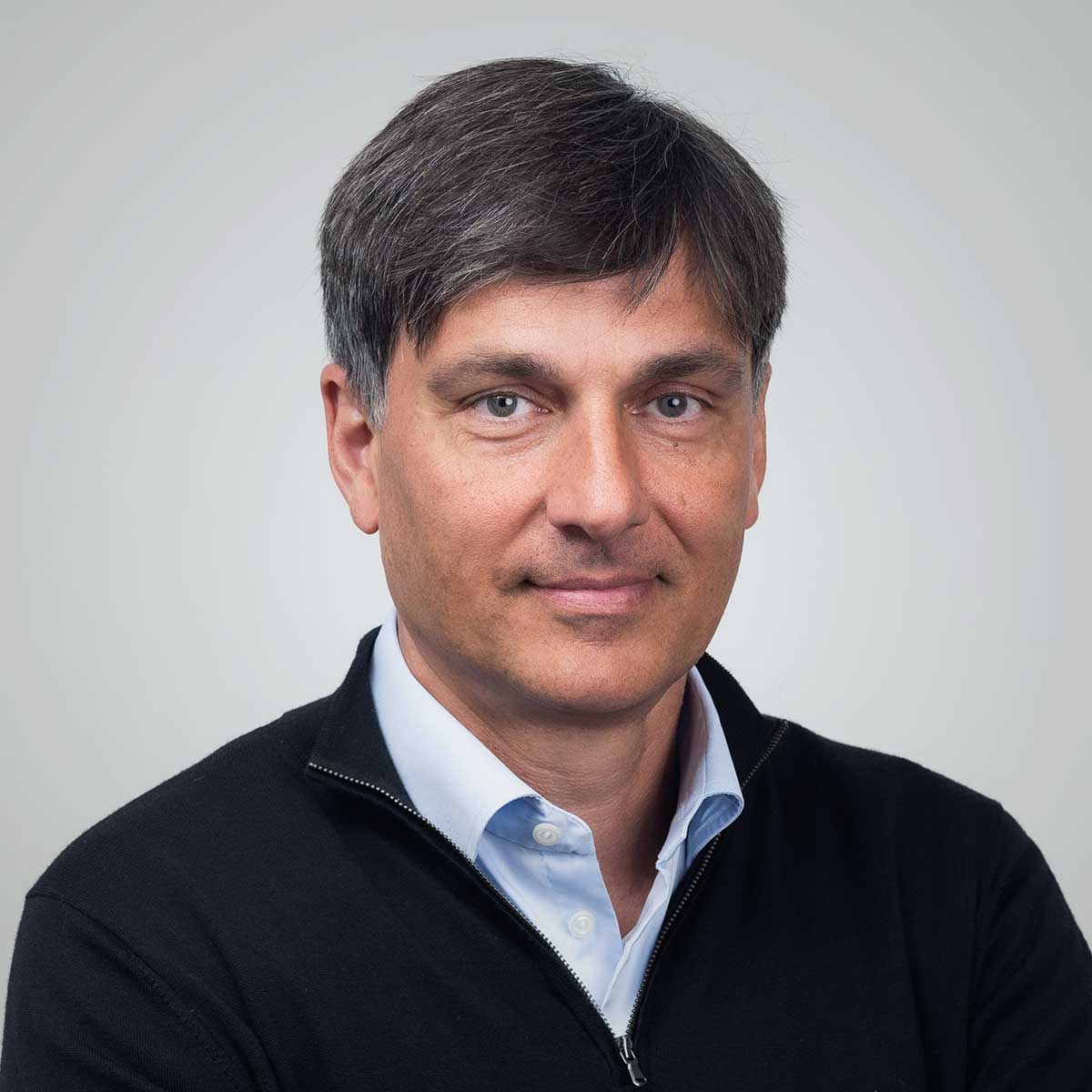 David Vafai, MBA, CFA, CAIA
Chief Executive Officer
David Vafai is founder and CEO of bfinance International Limited. He is responsible for the growth and development of the company and its constituent businesses. Prior to founding bfinance in 1999, David worked at Mercer in Toronto, Goldman Sachs International in London and Bertelsmann in Paris.
Read more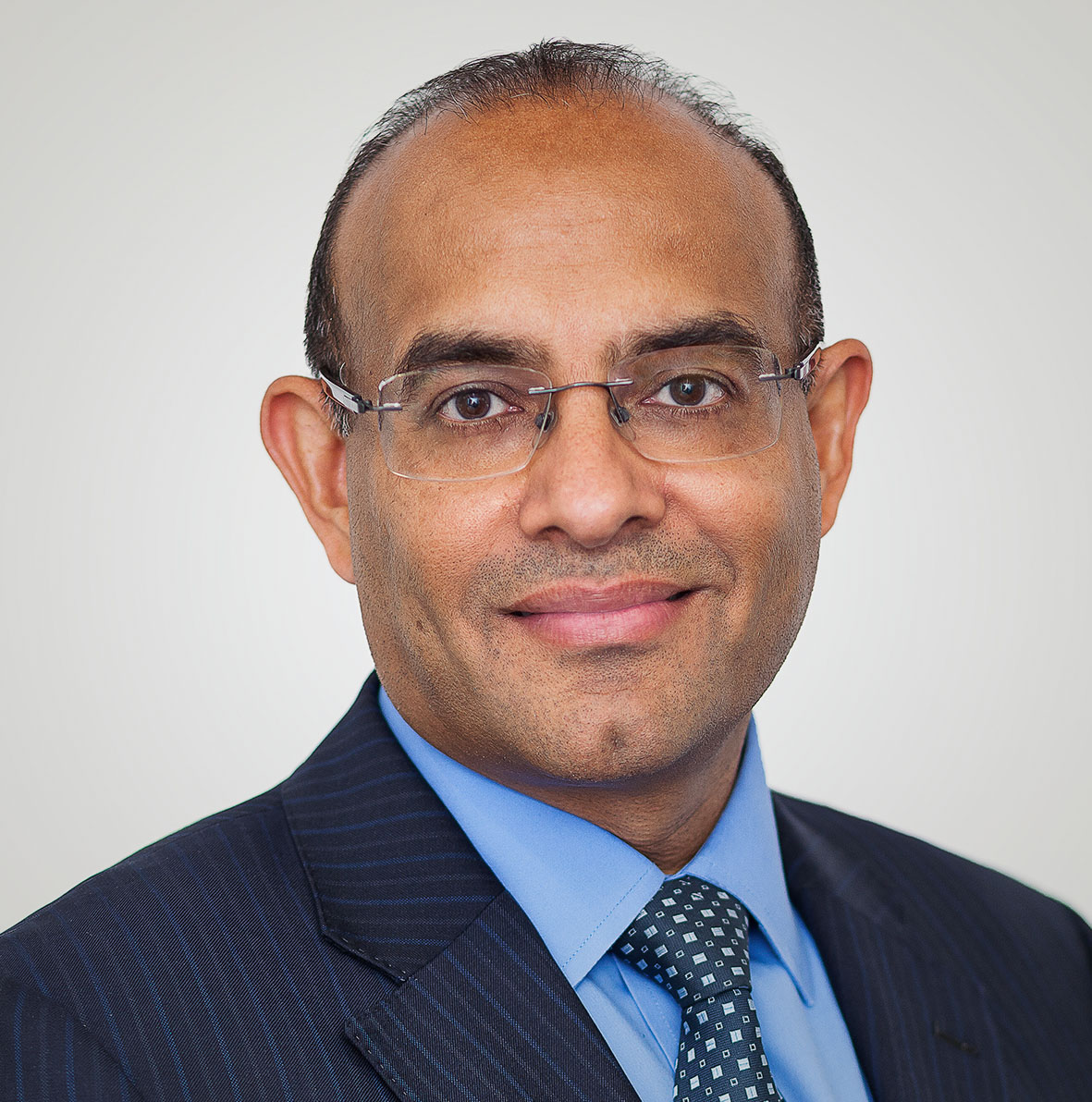 Raj Nagevadia
Chief Financial Officer
Raj heads bfinance's finance function and is a member of the firm's Senior Management Team. Before joining the firm in June 2018, he had more than thirteen years' experience as a Chief Financial Officer and nearly thirty years' career experience overall.
Read more
INFORMATION SYSTEMS
---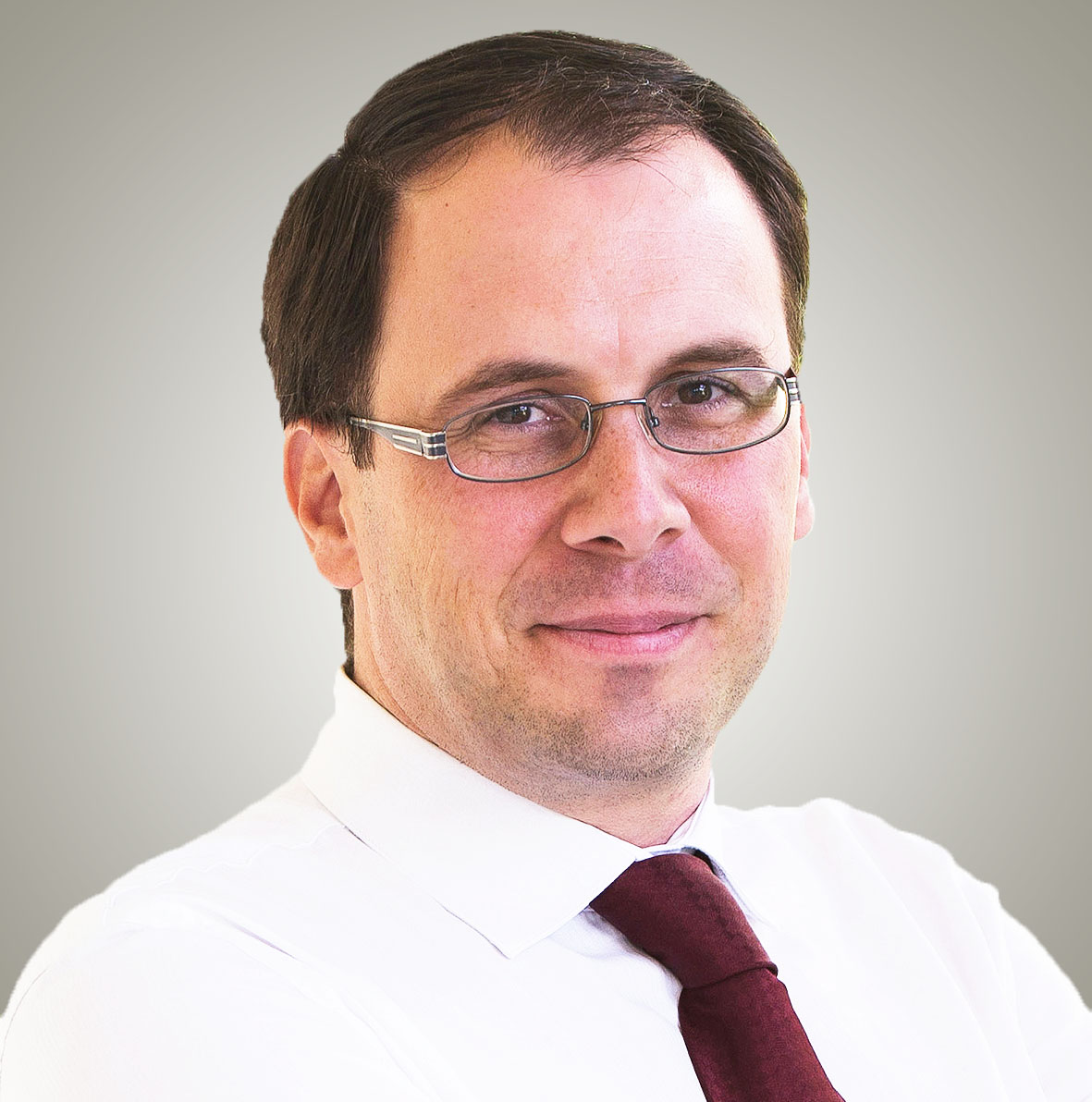 Benjamin Legrand
Senior Director, Head of Information Systems
Benjamin joined bfinance in 2005 and, as Director, Head of Information Systems, is in charge of bfinance's IS infrastructure and development initiatives. Prior to joining bfinance, Benjamin spent 8 years as a consultant in Information Systems at PwC and at an IT service company he co-founded.
Read more
INVESTMENT CONTENT & MARKETING
---
Kathryn Saklatvala
Senior Director, Head of Investment Content
Kathryn joined bfinance in 2016 and oversees the firm's investment content, thought leadership publications and investor research. She has also, since January 2020, been Chair of the firm's ESG and Responsible Investment Committee. An experienced writer, editor and researcher focused on investment management and institutional investors, Kathryn was previously a Managing Editor at Euromoney Institutional Investor.
Read more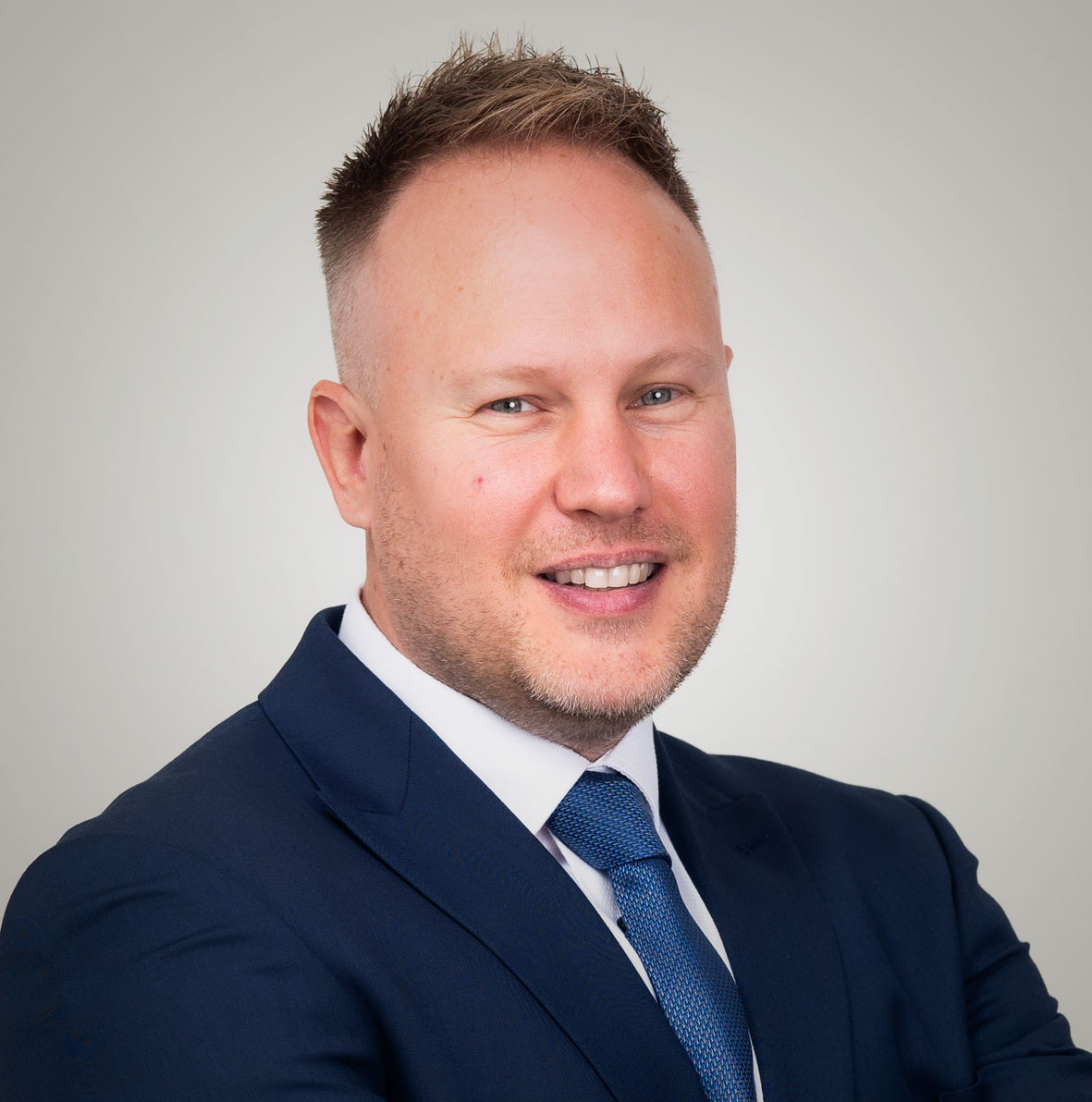 Mark Mortlock, PG Dip DigM
Marketing Director
Mark Mortlock is Marketing Director at bfinance. Mark is responsible for all aspects of marketing across the bfinance brand, both online and offline. He has extensive experience in website development, brand management, search engine marketing, social media and automation marketing.
Read more