15%
total savings delivered on all strategies reviewed
40,000+
fee data points, from 4000+ managers
Delivering savings for investors
Asset owners need clear, robust insights on fees in order to support a range of important objectives. These may include identifying potential savings, renegotiating management fees with providers, demonstrating overall 'value for money' and even strategic reorientation.
Since 2012, bfinance has been delivering outcome-oriented fee benchmarking to clients, leveraging the firm's extensive proprietary data gathered through manager research and selection. In-depth evaluation of asset manager fees and value-for-money assessments provide opportunities to generate significant savings.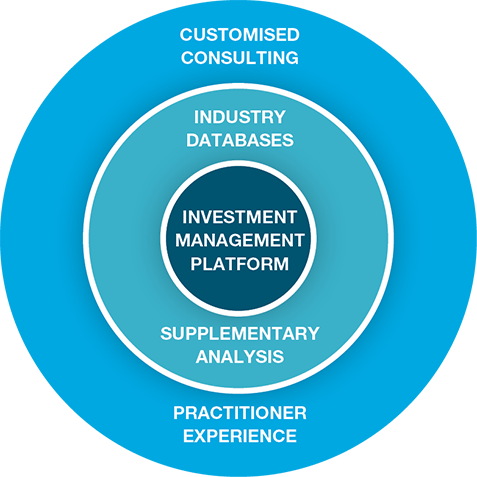 What's different about bfinance fee reviews?
Managers' fees are compared against relevant peer groups, rather than generic sector lists, based on the investor-specific criteria and objectives. Performance decomposition provides an additional lens to assess 'value for money'.
bfinance's Proprietary Investment Management Platform (40,000+ fee data points, 4000+ managers, 240+ sub asset classes) gives investors the data advantage. We use fees obtained from managers through a competitive tender process for live mandates for comparison, not generic survey data.
Senior asset class specialists bring sector-specific insight and extensive experience with fee negotiation in their markets.
Latest case studies
---
Latest insights from the team
Recent testimonials
What our clients say
01
They are as near to perfection as they can be. If you ask them to do something, they do it quickly. I find them very helpful.
02
The reports I read are outstanding in terms of richness of information. The information is exactly what is needed to make an informed decision.
03
Working with bfinance gives us an advantage that we wouldn't have had with a traditional consultant.
Key service features

Data
Access to live manager fee proposal data
Database of comparable funds
Comparisons vs tailored manager peer groups

Insight
Asset class experts on managers and peers
Performance breakdown into underlying factors
Fee tiering and market analysis

Negotiation
Tried and tested process of manager engagement and project management
Proven track record of securing improved fees
Meet the team
Portfolio solutions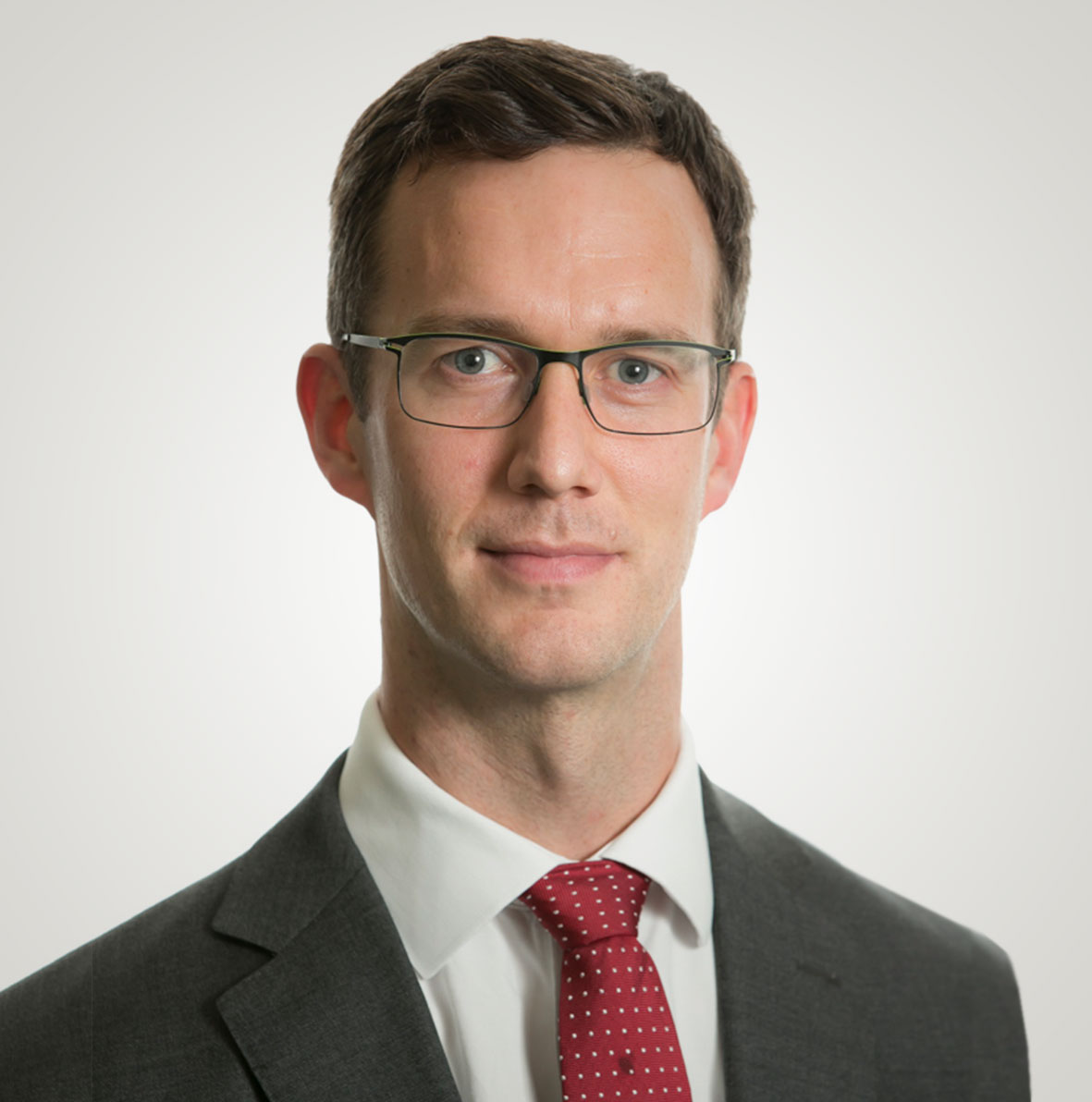 Managing Director, Head of Portfolio Solutions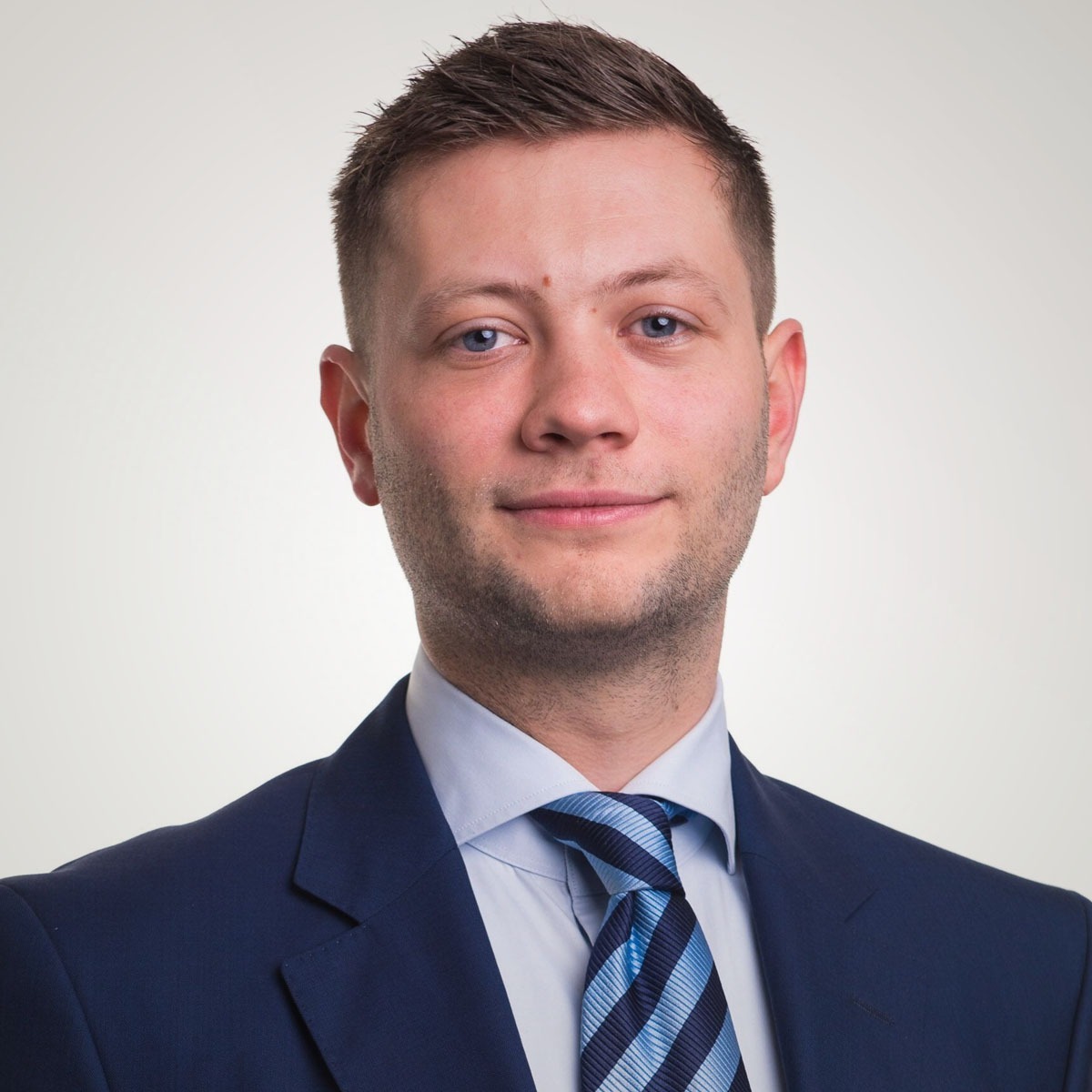 Director, Portfolio Solutions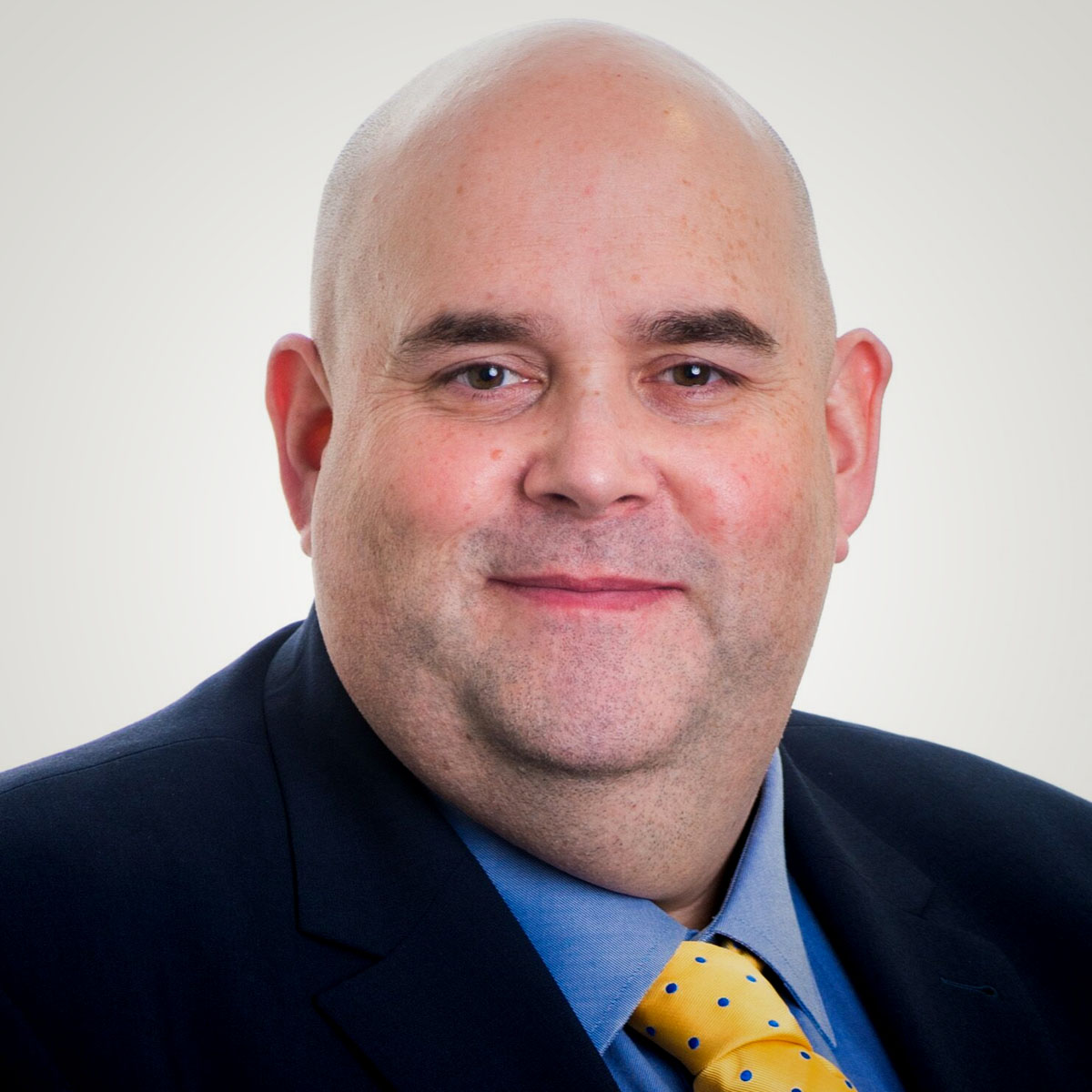 Director, Portfolio Monitoring