MEET THE TEAM
The people at bfinance have an excellent overview of the market.
INSURER, EUROPE
---
INVESTMENT SPECIALISTS
An extension of your team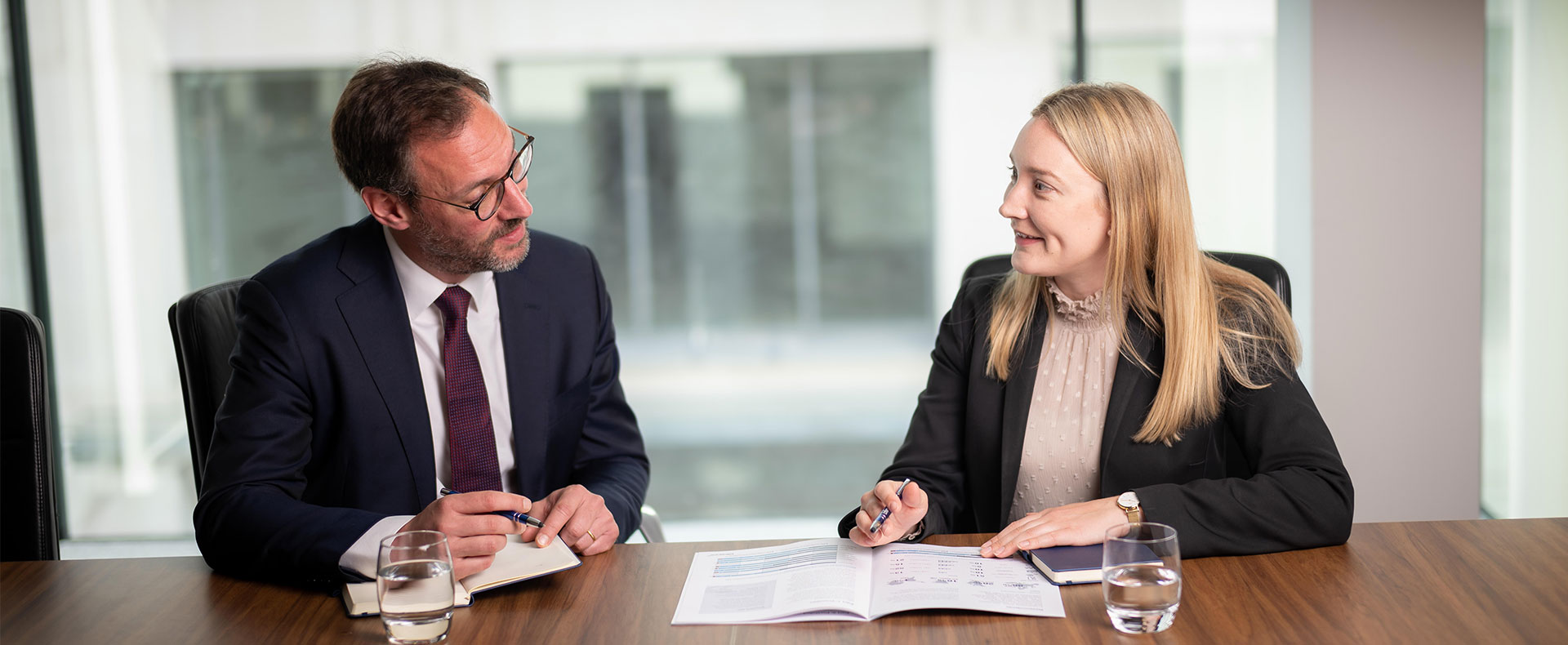 Forty seven dedicated investment researchers and strategists, including fourteen directors, covering the full spectrum of traditional and alternative asset classes. At bfinance we hire our investment strategy staff from a wide variety of backgrounds: many of them are ex-practitioners with hands-on experience of managing money in their sector.
MEET THE TEAM
---
CLIENT CONSULTANTS
Putting investors first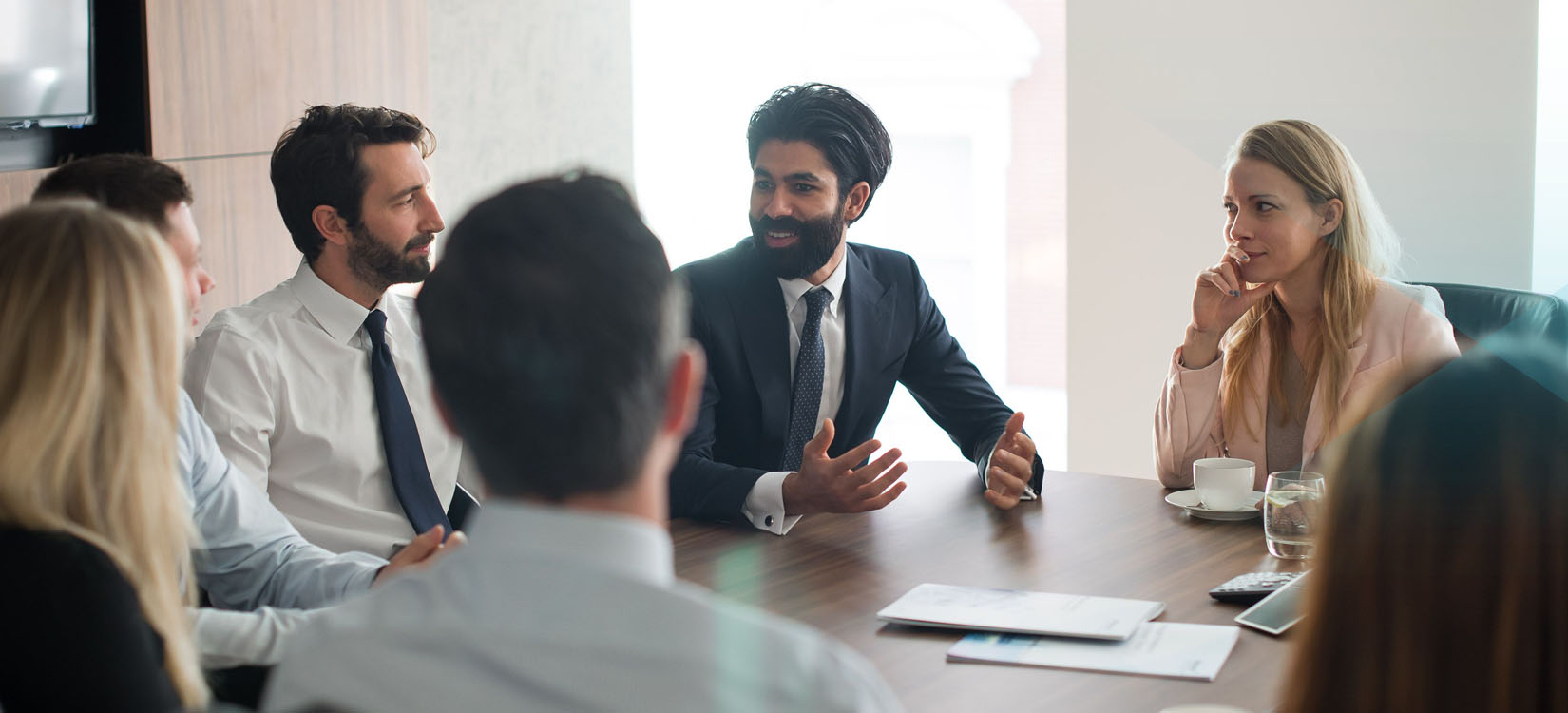 Regionally-focused consulting staff work out of ten international offices, ensuring that investors in 40+ countries receive a high quality service designed around their individual needs.
MEET THE TEAM
---
CORPORATE
A supportive, dynamic workplace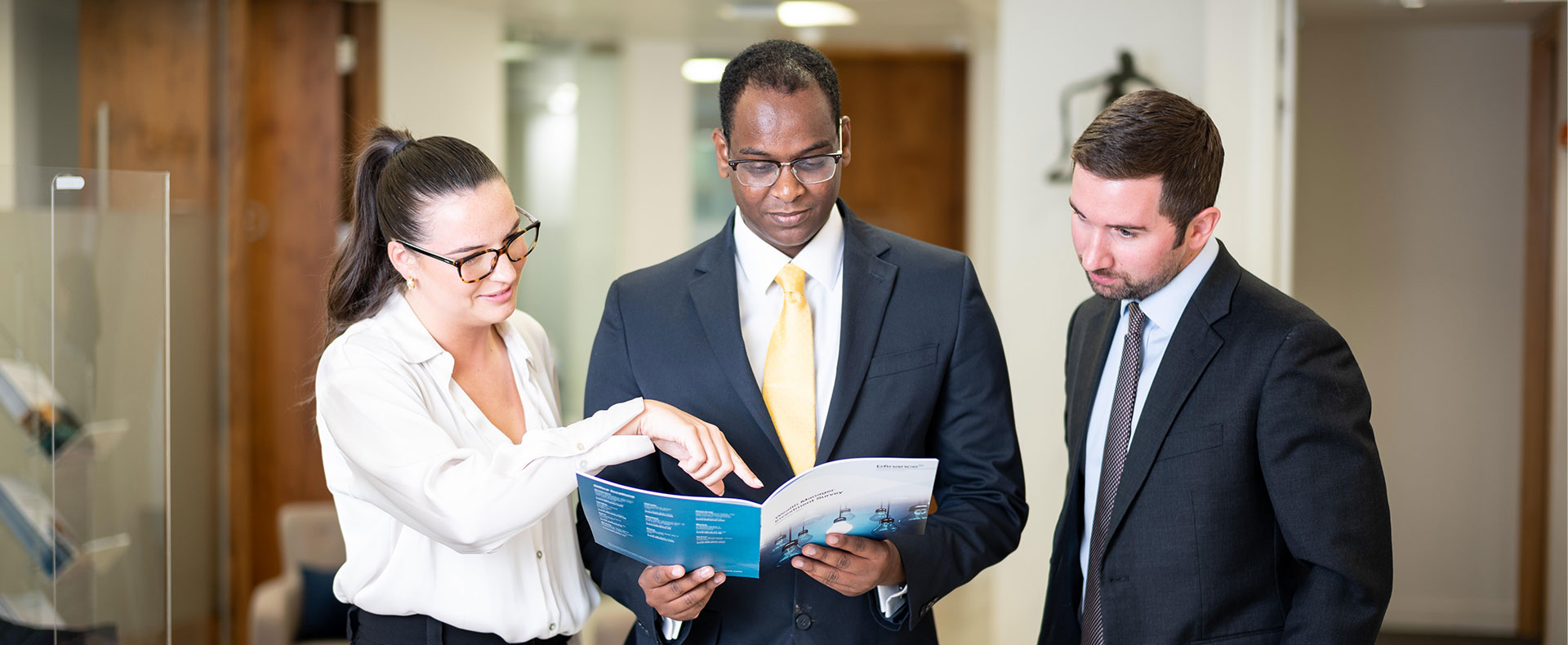 We pride ourselves on being a great firm to work with, and a great firm to be part of. Meet the staff managing our corporate functions: CEO, Finance, HR, Information Systems and Marketing.
MEET THE TEAM