Diversifying strategies manager searches
140+
clients
33+
countries
$48+
billion in searches
Manager research for portfolio diversification
In Manager Research and Selection, investors seeking liquid diversification are supported by our Diversifying Strategies specialists, while illiquid diversification is supported by Private Markets specialists—with appropriate cross-team support where relevant.
Diversification is a personal property. The appropriate implementation of diversifying strategies depends on each investor's existing portfolio, specific objectives, tolerance for volatility and drawdowns, spending limitations, ESG beliefs and more.
Read more about ESG in Manager Research.
When seeking diversification through the addition of uncorrelated liquid alternatives or applying risk management tools such as portfolio overlays, a fully customised client-centric research process maximises the benefits to the investor's portfolio. Whole-of-market research maximises the choice of strategies which can achieve targeted objectives. The firm's Operational Due Diligence unit is also available to support implementation.
Optimising portfolio diversification
In Portfolio Design, Strategic Asset Allocation and Risk Solutions, Diversifying Strategies specialists provide expert practitioner support to the bfinance Portfolio Solutions team. This provides a strong, practical, 'bottom-up' perspective of the current availability/attractiveness of diversifying strategies of all types. These insights complement 'top-down' analysis and facilitate the development of workable solutions that will be efficient to implement in practice.
Diversifying Strategies researchers also support Monitoring and Fee Reviews with live industry insights on relative performance drivers and pricing developments, as well as day-to-day experience negotiating fees for our clients.
The ESG Advisory group works closely with Diversifying Strategies specialists specialists to stay on top of sustainable investment considerations for hedge funds and other liquid alternatives: this is a rapidly evolving subject, which often involves considerably more complexity than we find when integrating ESG considerations into conventional investment strategies.
Latest case studies
---
Latest insights from the team
Recent testimonials
What our clients say
01
They are as near to perfection as they can be. If you ask them to do something, they do it quickly. I find them very helpful.
02
They have experts that knock your socks off. They have true experience. They're the experts. This is what you don't get in other consultants.
03
My experience working with bfinance has been absolutely positive. We have been working with them for several years which attests to the professionalism and timeliness of the whole team.
04
They listen to the client and they match their needs. They tailor their solutions and are flexible to find something that works for you.
Meet the team
Diversifying strategies
Diversifying Strategies Team - Carousel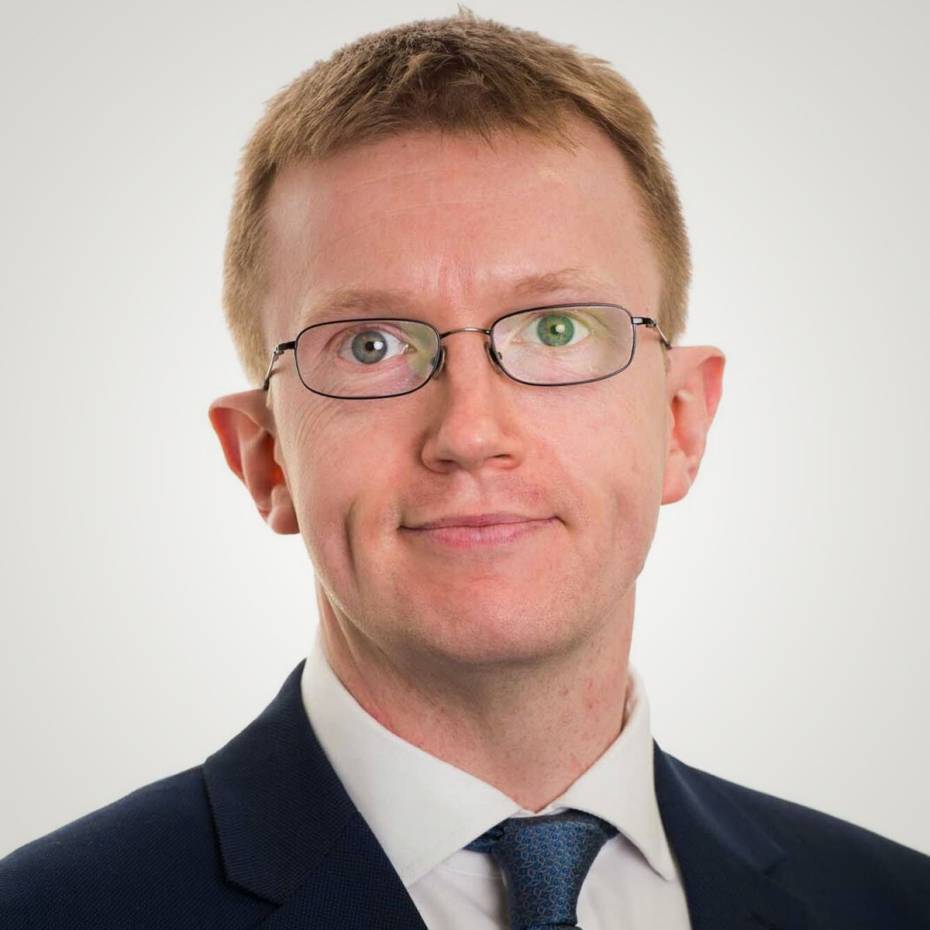 Managing Director, Head of Liquid Markets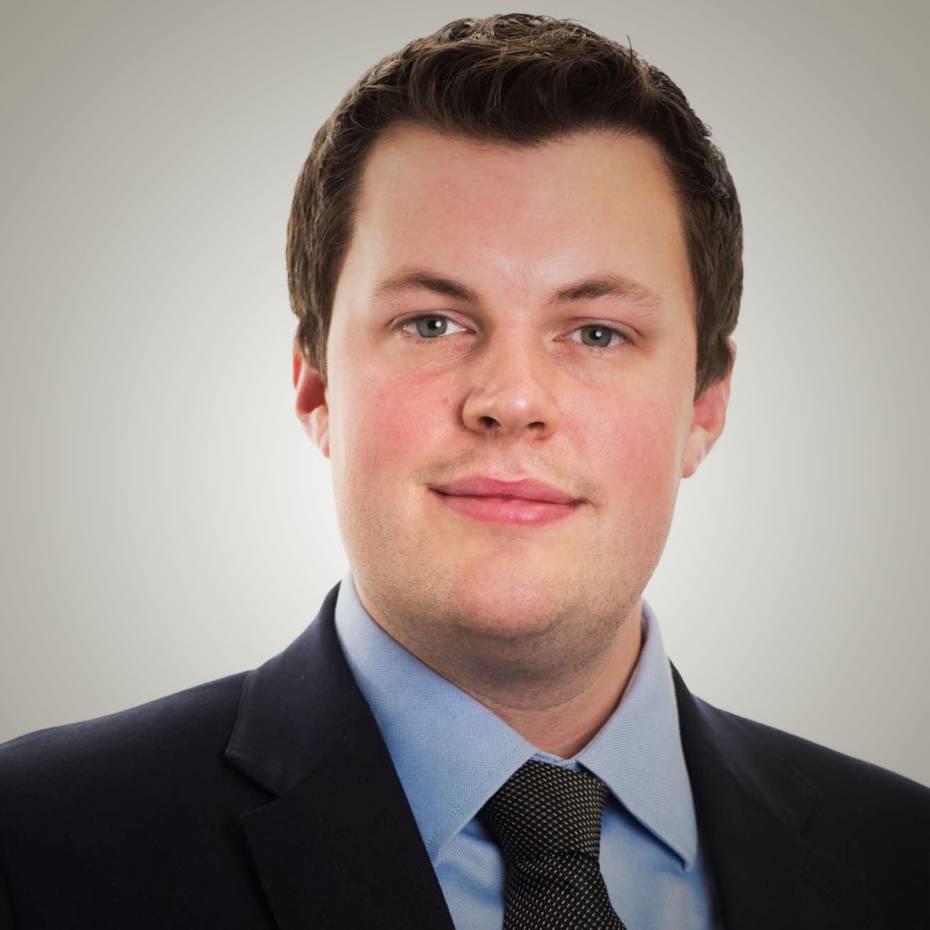 Senior Director, Diversifying Strategies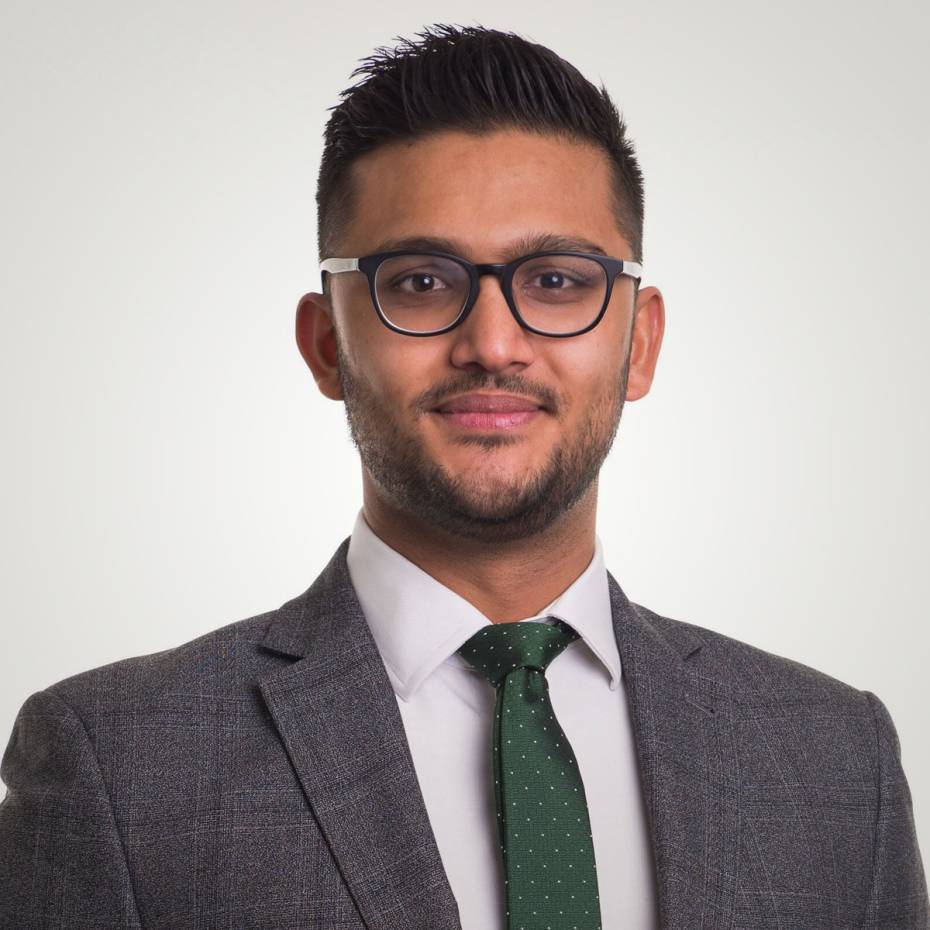 Director, Diversifying Strategies